Home – SaaS
Gantt Chart based Project Management App for all!
Schedule, manage & monitor projects with Zace app, on-the-go, from anywhere!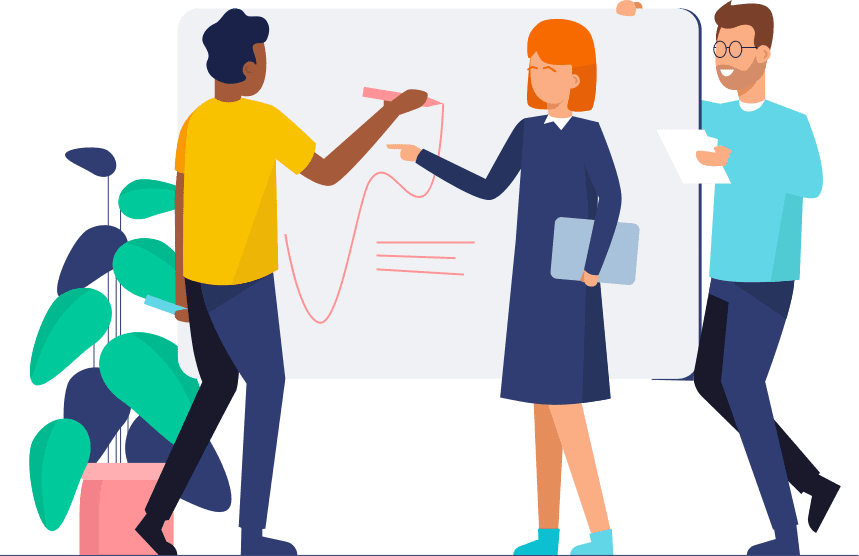 Built to work together, collaborate with different clients, and team members of different projects, easily through app.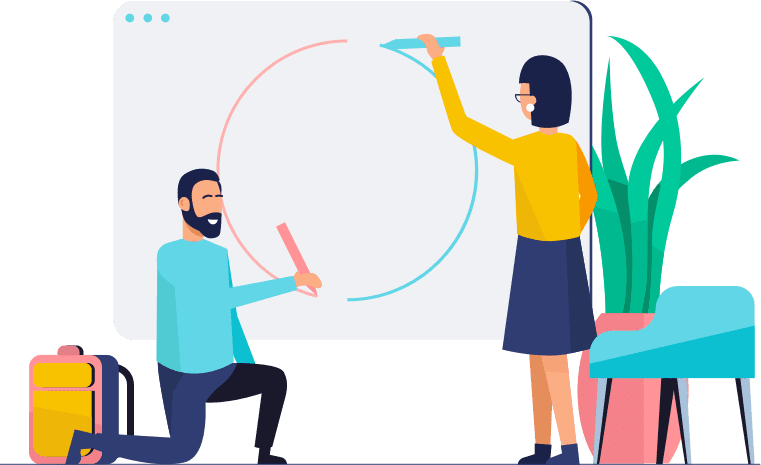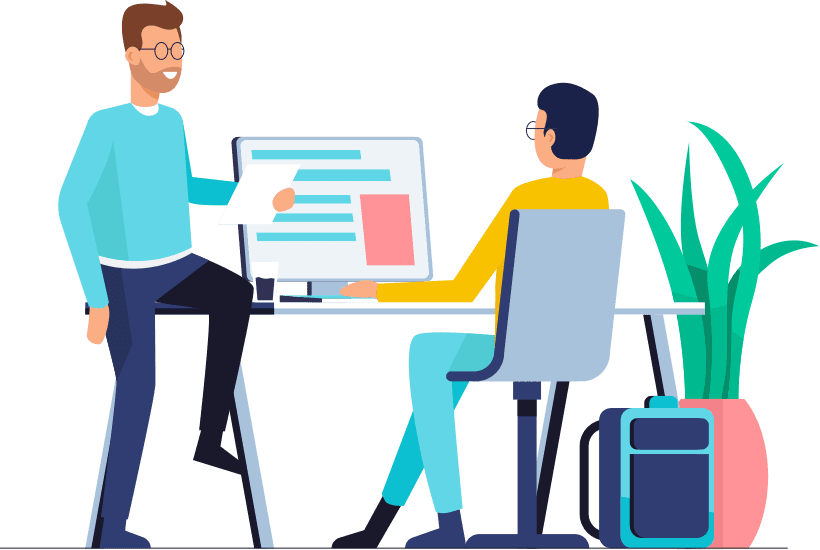 exceptionally strategized
Create multiple projects quickly using templates with different milestones, due dates, and tasks, and collaborate with teams, in no time. Effortlessly schedule, prioritize, bulk edit, manage the progress of tasks, and get real-time member availability and updates.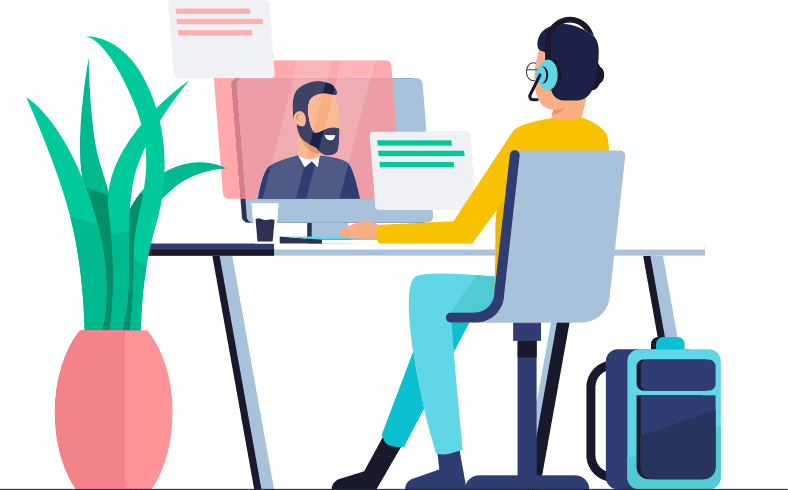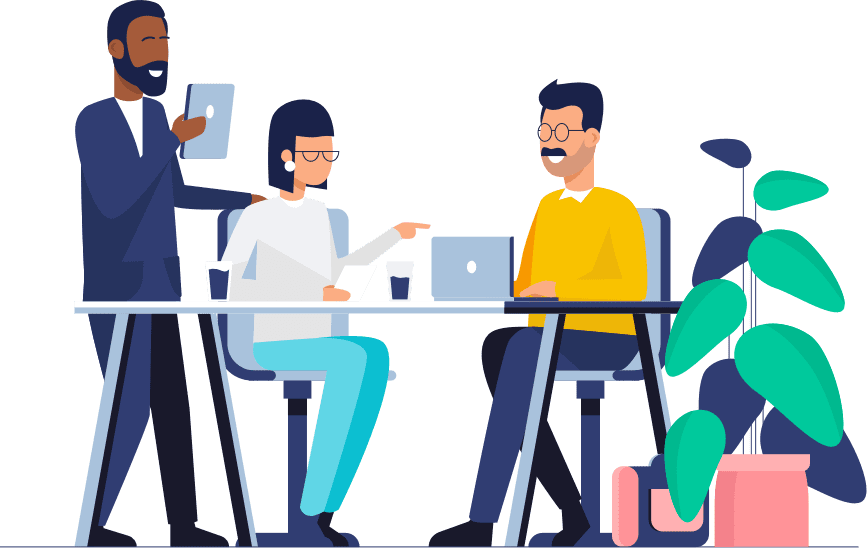 Built to be accessible for everyone, in the way they prefer it. Access projects from your desktop, laptop, iPhone, or Android phone as per your feasibility.
Avail Zace app at affordable price.
Manage multiple, complex or large projects, with teams of all sizes, with ease.
Personal-level projects use
"With Zace, the whole process has gone paperless, and is more easily accessible by whole team. The level of conveniency with Zace, is the real-beauty. "
"Really good first impression. Using this app to manage my production department's workflow. It's bundled with excellent features, and is time-saving."
"Managing events before Zace was pretty much clunky. With Zace, 'One-of-a-kind' Gantt Chart based Project Planner app, everything is now decisive and profitable. "