Effective Project Management with Zace in 3 simple steps!
Learn step-by-step on how to manage projects of any complexity, smarter and easier.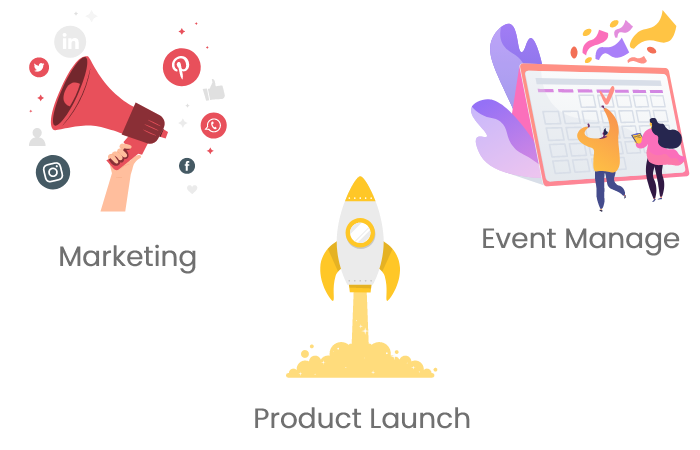 Pick a Template Pick a template from the list that fits your need. If the existing templates does not seem to match your project need, it's always easy to create a new one.
Own the Template
Own the professionally designed template with pre-defined tasks and contents, or create your new project by adding your tasks, subtasks, milestones, and other significant details.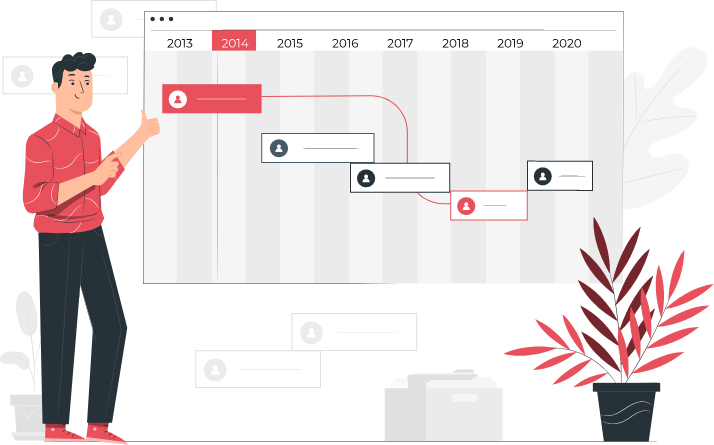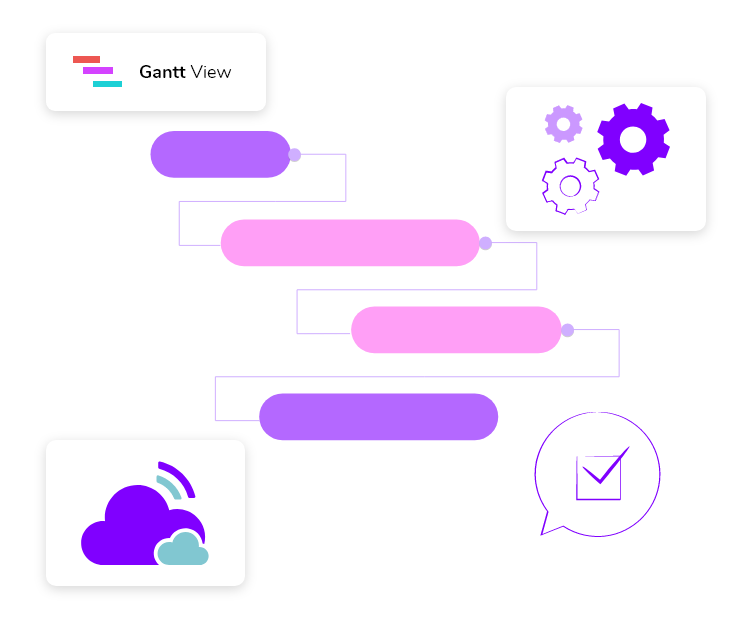 Save and Share.
Breakdown your project workflow and priorities. Have your complex projects scheduled and planned perfectly, in just few minutes. Save for future use. Share with your team and clients.
Reduce boring meetings and long emails!
Try Zace Templates for FREE!