Features
Execute Projects like a pro!
Deliver projects on-time.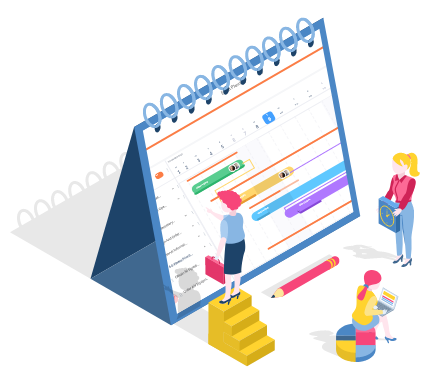 Schedule Your Project in Minutes
Regardless of how complex or large your project is, with Zace templates, its easier to split project into tasks and sub tasks, schedule, and assign tasks to resources.
Share Projects with Team and Clients
Make project progress more transparent. Let everyone be connected with project and be aware of the process, immediate updates, and instant changes or dependencies.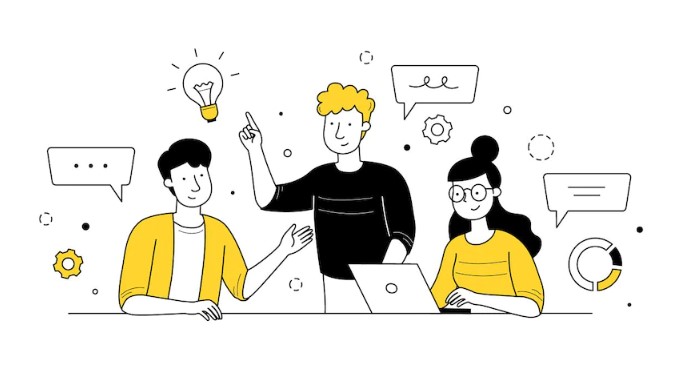 Manage all projects in one screen
Manage multiple project and their resources, stay on budget, and present transparent project progress and ease collaboration. With Zace. it's easy to spot delays and make adjustments.
Smarter Time Management with Zace
See the big picture of your projects visually, and increase the quality of work and let the team deliver effectively. With every tool in Zace, smarter and collaborative work is easy.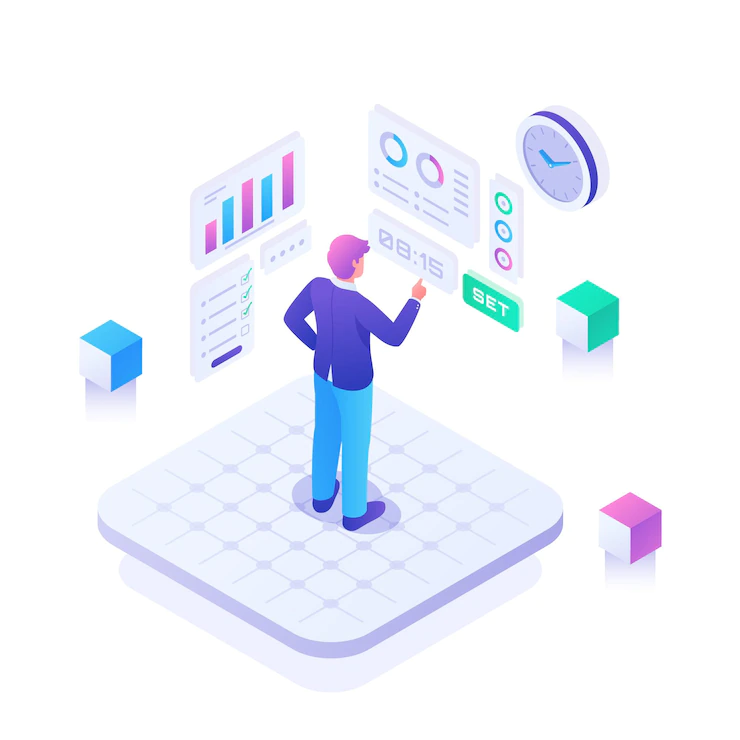 Define Your Projects' Path with Zace!
Zace is a features-rich Gantt chart based project planner and project management app, that helps you, your team and clients get the project's actual and expected progress.
what you achieve with zace
Smarter. Quicker. Easier. Effective.
Manage your projects, and effectively communicate and collaborate with your team and clients, from anywhere!
Get started with Zace today!