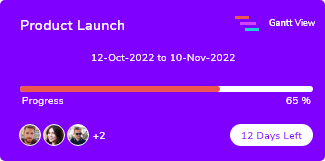 Take Product to market in less time!
Break down your product launch progress into simple phases with Zace's template for product launch and easily track progress on-the-go with Gantt chart.
Multiple product launch now made easy!
Pre – Launch
Integrate all data related to product launch. Overlap resources, deadline, and dependencies and guide team members through Zace product launch template, making it easy for everyone to be on the  same page.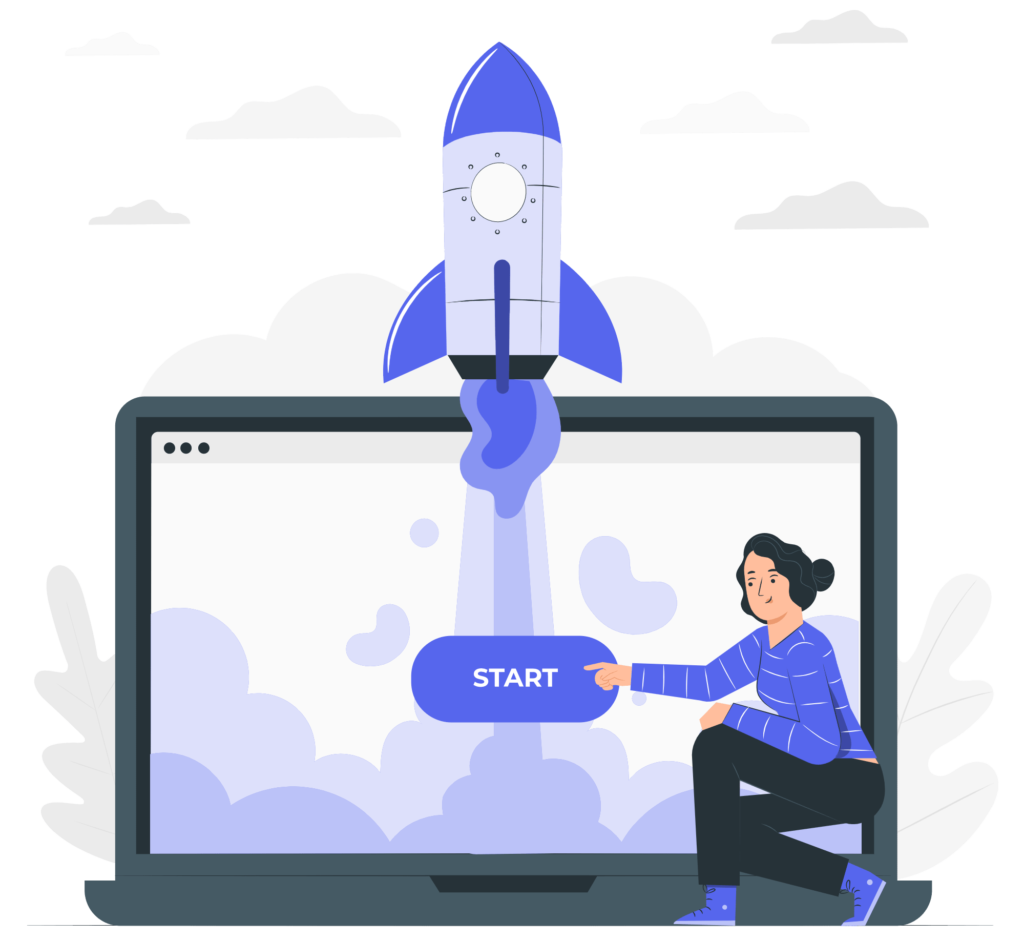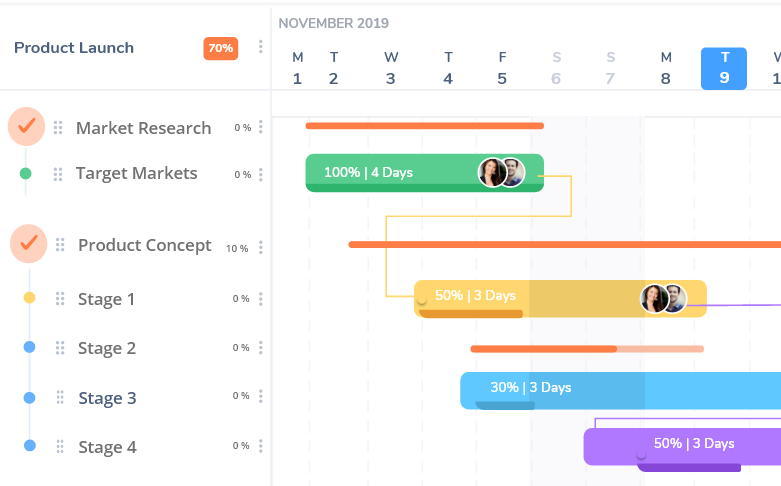 Product Launch
Launch your product with an advanced approach using Zace product template.  Plan product launch framework effectively, track the roadmap, and easily forecast without losing track of timeline.
Post Launch
Carry out post-launch activities with Zace pre-designed product launch template that outlines all necessary post-launch activities. Miss nothing, monitor every step, resolve issues, and improve product success rate.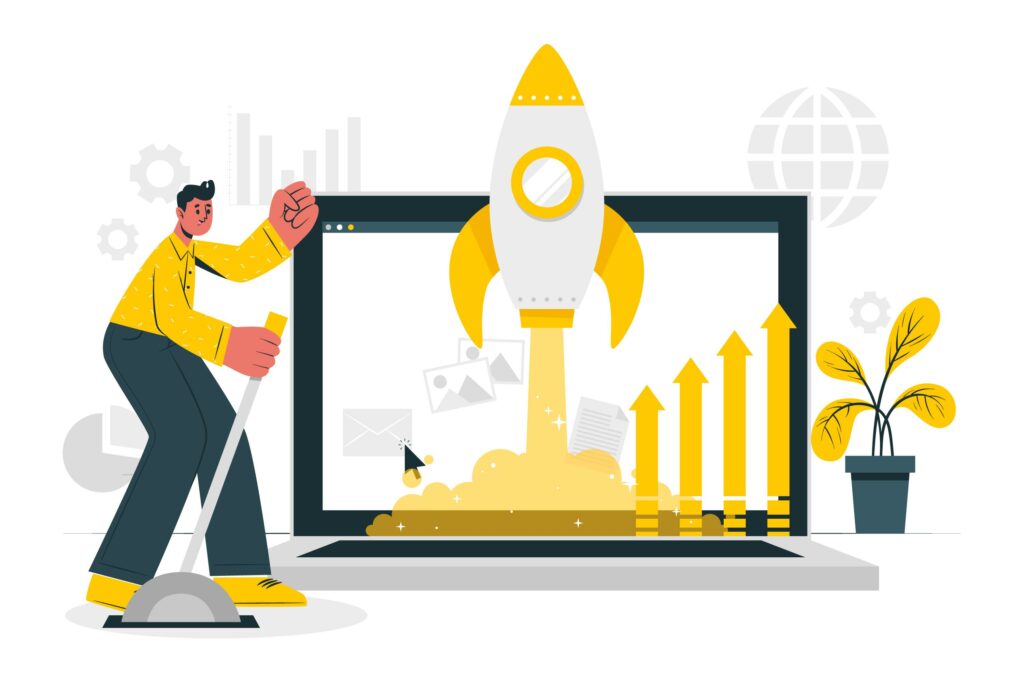 Try Zace Product Launch Template for FREE!
You might like to try other Zace templates...