Directing and organizing construction projects from ideation to completion, in time and under budget is  highly stressful as it involves constant supervision   and hands on involvement.
Project Planning and Project Management Software in the market are making lots of hard work, minute details, and responsibilities involved in construction process not only a little easier to handle, but also supports in preventing costly mistakes and delays.
Zace Construction Template for Project Scheduling and Project Management, designed with the input from skilled and experienced minds in the industry, is focused to let the project managers reap the benefits of Gantt Chart for effective project management and completion.
Wondering how Zace could be of great help to your Construction Management?
Digitizing project planning and project management in construction industry has helped project managers and construction team to streamline the construction process, stay on track of the progress, resources, and requirements. Construction Template of Zace is build to  involve with a detailed step-by-step approach, ranging from project planning, scheduling tasks, resource assignment, project management, adding immediate and intermediate tasks and track milestones or deadlines. 
Stay on Schedule : Every client requires their construction, be it commercial or residential, to be completed on time. Zace helps hardworking Construction Project Managers to stay on schedule, coordinate with contractors and suppliers, be budget-friendly, and complete projects without any hitch.
Zace helps you gather and convey all needed information under one roof and gain control over the projects, and deliver your project with best strategies.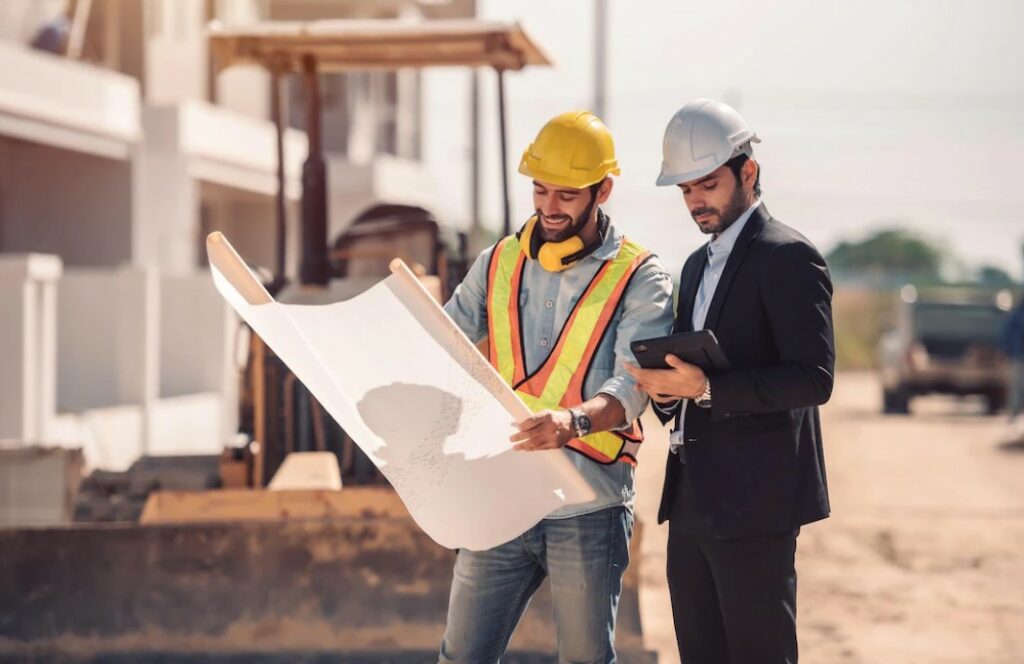 How Zace Construction Template Helps You?
Envision  : Zace helps you envision your construction project, timeline, resources required for every task and build appropriate strategies before kick off. With easy visualization on project work flow, save time money, and energy.
Prioritization : With entire timeline of the project in hand, Zace supports in smart work by letting you set priorities and check on what to include in the particular task, discuss with clients for approval and assign resources.
Improvisation :  What is a project without improvisation?  With every task completion or execution comes improvisation, to be discussed on the spot. Zace helps you stay on track with every update and modifications.
Complexity: Managing all the sophisticated complexities involved in construction of a project with simple work execution, and staying on track of every sub task added, Zace does it better than papers.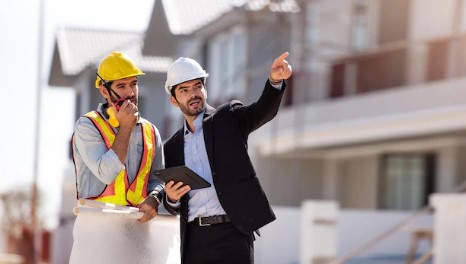 Timeline : Projects never go as planned and it's a globally agreed situation. Setting a timeline for a project, staying transparent on work flow, and being flexible helps you set achievable deadlines.
Report : With every task, sub-task, and improvisation updated on the spot, to the app, generating a PDF or excel of the project's Gantt chart will help in easy and error-free maintenance of daily and weekly reports and project status.
Stay on Track : What more is needed than staying on track? With every task completion or execution comes new decisions to be discussed on the spot. Zace helps you stay on track with every update and modifications.
Checkout: Project completion includes checking on the loose ends, ensuring all expectations  are met, and also staying on track of resource assigned to a particular task and their performance. Zace helps you handle all with ease!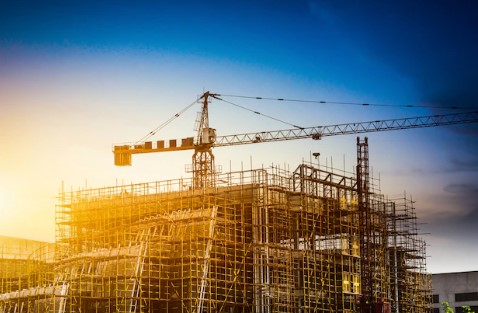 How Zace Construction Template Work?
Gantt chart based Zace Construction Project Plan & Project  Management App acts as a single platform to store all info related for a construction project's completion and supports in easy project completion. Zace Gantt chart hold all details needed for any construction project, the list of requirements, resource availability and allocation,  the order in which the work should be carried out, track the improvisations, complexities and blocks, and more. 
Zace supports with colorful and easy visualization of overview of the project and helps you understand or explain to the clients, where your stand in the project's progress.
Tasks : Breaking down the whole project into smaller and achievable tasks makes it easy to prepare for the particular task, acquire requirements and resources, duration and progress.
Sub-tasks : Breaking a task into sub-tasks helps in easy resource allocation and a deeper focus, to avoid mistakes. Sub-tasks help with easy and error-free completion of a task and ensures client satisfaction.
Add Team Members :

Construction is not a one-man's job. Staying on track of tasks include transparency among the team involved. For easy delivery of materials and easy allocation of resources, having the vendors, contractors, sub-contractors, Machinery & Equipment rentals, and other service providers connected to the project update via Zace will ensure safe procurement and easy availability, without any delay.

Share

: Sharing the Zace Construction Template Gantt chart with clients helps them stay on track of what has happened and what needs to be done.

Download

: With easy downloadable option of Gantt chart as Image, PDF, or Excel, it's easier to take a look at the completed progress offline, and also to share weekly reports to clients.

Multiple Projects

 : Handling multiple projects in different locations? Travelling to-and-fro to stay on track of updates? Zace supports you to get updates from anywhere. Letting contractors share update using "Edit" access, you can know the status of all projects under you, even if you're on a vacation.
Summing up, Zace Gantt Chart based Project Planning and Project Management Construction Template helps in staying track of the activities at all time, handle multiple construction projects at a time with ease, cut down budget, and complete the project in time, without any stress to the resources, clients, and everyone involved.
 Want to  try? 
Zace Construction Template is available for free!
Do share your experience!