Business is all about teamwork. Running a business effectively also means, the internal teams display excellent teamwork and brings out better performance. Managing a business is the same as managing a team. Different people with different skill set, unique characters, and experiences.
Every business task involved in running a business is all about the smaller tasks or, in other terms, the projects assigned to every department. Be it marketing team, sales team, development team, design team, or HR team, every team's teamwork, as a team, is indigenous for business, to run effectively. 
Regardless of the team, to be an effective team leader or project manager means managing the workflow like a well-oiled machine, and keep everyone and everything organized. So, staying on track as well as ensuring that the team's on the same track is not an easy job. But, Zace, is here to let you make it easier. 
Every team is built to handle a project. Product Launch, Event Planning, Designing Team, regardless of the requirement and team size, everyone's goal is to complete the project in time, effectively. 
For better team management, a team leader or a project manager has to :
* Stay organized
* Be clear on the project / team's requirement or goal.
* Communicate roles and responsibilities clearly.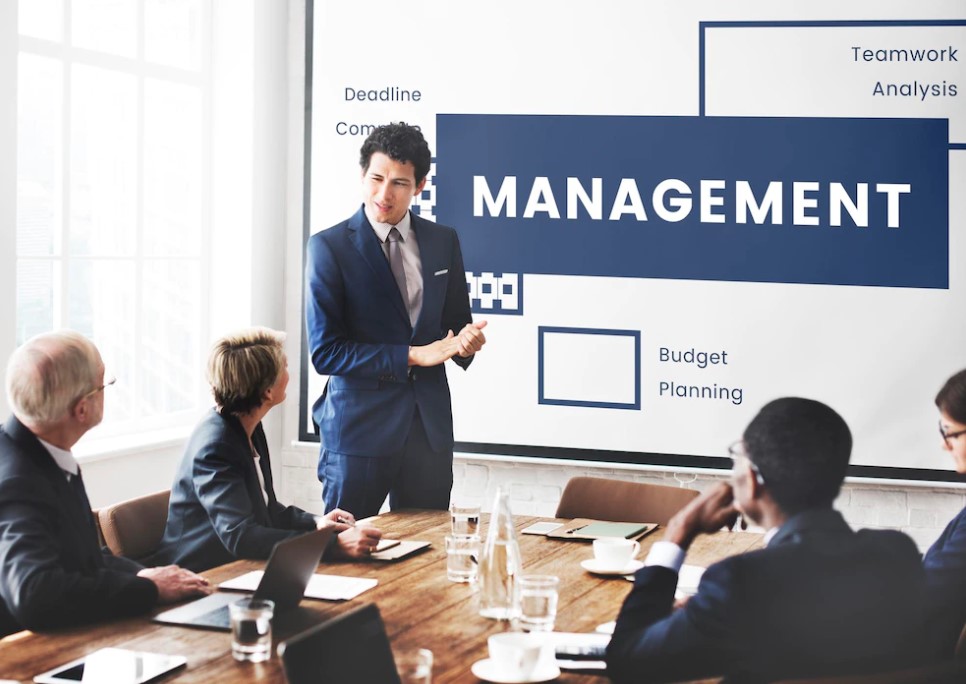 All vital parts of a project management come under the above-mentioned 3 points. The soft skills can be practiced or taught. When it comes to writing a project plan, the above 3 has to be the core and the project manager or team leader has to be clear on the project plan, to convey and clarify team member queries.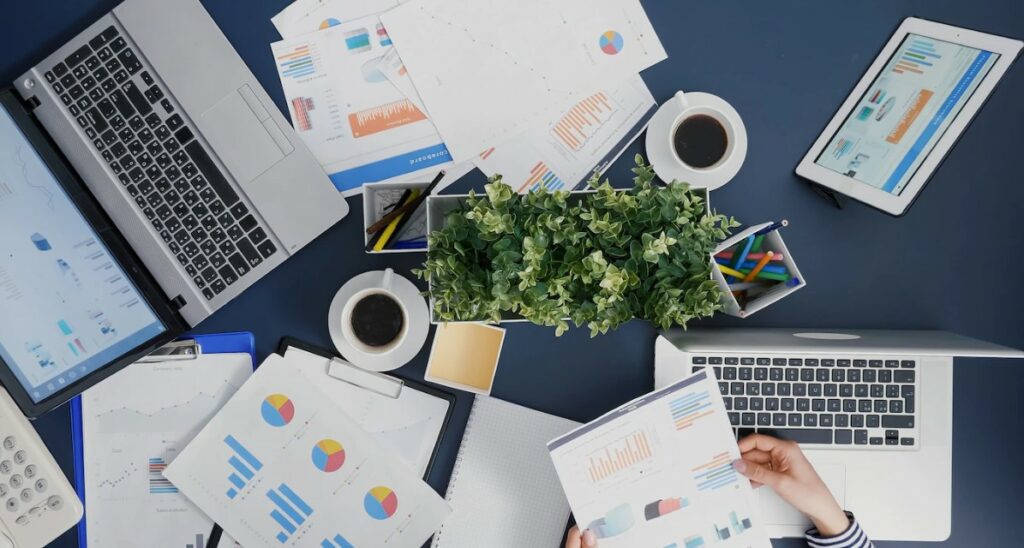 Project Planning is all about planning ahead, to have a clear view of the project development flow. Project Planning lays the foundation of any project and outlines the different phases of a project before delivery. Team Leader or a Project Manager is responsible for thorough planning of a project in order to run smoothly. Being proficient in any project management app eases the work. And, Zace fits the best with its features.
With Zace, a project manager or team leader can :
* Make a rough to-do list and gather required resources.
*Plan and schedule to prioritize important tasks 
* Check lengthy tasks and help in dividing them into achievable sub-tasks. Thus, avoiding burnout.
* Assign tasks to resources, aptly.
* Allocate tasks to resources, as per their feasibility and workload.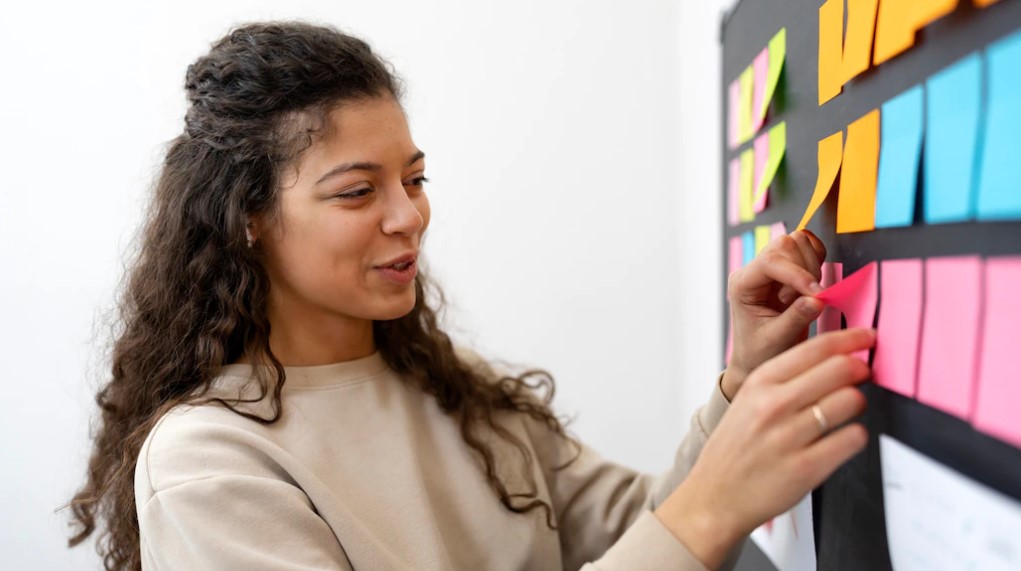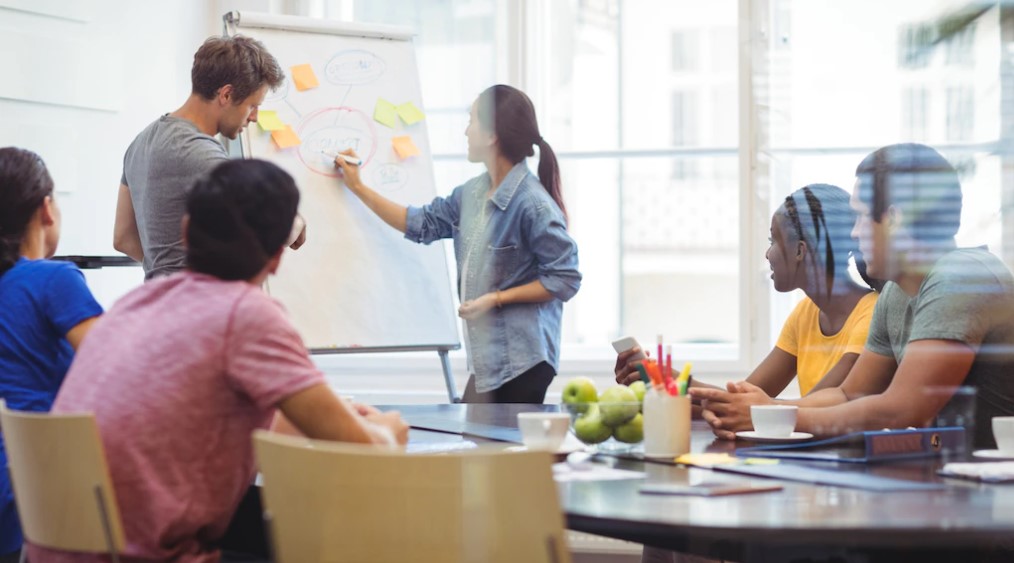 * Keep track of cost overrun and ensure project gets completed in agreed budget. In case of any new requirement, they can inform well in advance.
* Deploy any immediate changes or tasks in between an existing project flow, without disturbing the existing flow.
* Identify potential risks and plan to combat the risks well in advance.
* Finish the project in time and also, will less or no trouble.
*Keep stakeholders, management, team, and related people under the same roof and under the same page. 
*Travel globally and still be connected to the project. This way, you always stay updated and be there for your team.
*Work flexibly and handle multiple projects with ease, and maintain a good work-life balance.
* Integrate different functionalities of tasks in between and assign a new resource to the project and still have them get a clear idea of the workflow, just by sharing the Zace Gantt Chart of the project. 
*Have the entire team work productively and prevent conflicts. With transparent, same level of communication on project details, everyone will work together, and the team morale will be higher than usual.
*Be it adding buffer time or in assigning resources aptly, Zace helps in effective time management and have the deadlines met with ease.
*Execute any complex projects with greater number of tasks and sub-tasks with ease. 
*Reduce the time and number of meetings as the Zace app shares all the details, up-to-date and everyone connected to the project will be shared immediate updates.
*Review project related documents and deadlines at anytime.
*Duplicate a project plan of same process in a jiff and manage multiple projects of different genres with ease.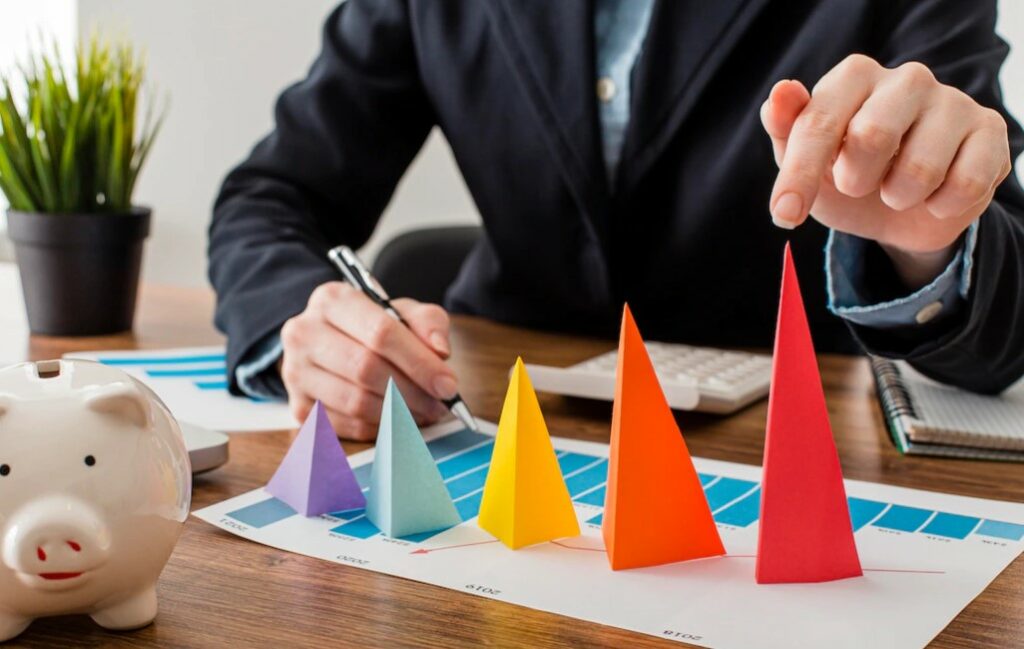 Zace project planner and project management app tool is an easily understandable and flexible Gantt chart based app which helps to effectively manage the flow of projects. 
With Zace Project Planner & Project Management app:
Ensure an effective project planning.
Task Management is easier.
Stay a step ahead and avoid unwanted threats.
Better collaboration 
Deliver projects within deadline, successfully.
Enjoy a project progress without any chaos.
Easy & chaos-free project completion welcomes more projects.
Increase team productivity and efficiency.
Maximize resource utilization and still prevent burnout and over workload.
Increase in quality of product and work from resources.
Effective planning is a sign of effective leadership.
Continual monitoring of an ongoing project and revisiting a completed project is possible, from anyplace.
Increase transparency in communication and thus, in the long run, support better decision-making and progress.
When ac company is growing, when a project manager or team leader is looking for growth in their field, they definitely look for a project management tool. Zace is that project management tool you can rely on, to reduce the risks of project delays and failures and ensure, the objective is attained. 
Download Zace and share us your experience!