Project Management is one hectic task involving planning, scheduling, organizing, managing, and monitoring the works of the organization's resources involved in the project. There are different types of project teaming like : Cross-functional teams, self-managed teams, task-force teams, and functional or departmental teams.
The purpose of the whole team, regardless of the project type, size, and time is :
       * Understand the clear vision of the project.
       *  Prioritize the key decision of the project.
       * Understand the budget and project timeline.
       * Align resources aptly for every task.
       *  Effective project workflow.
Managing a team regardless of the team type, and bring the team together sharing transparent communication is indeed a tiresome job for any project manager. Especially when the project is complex and big involving multiple phases and different teams.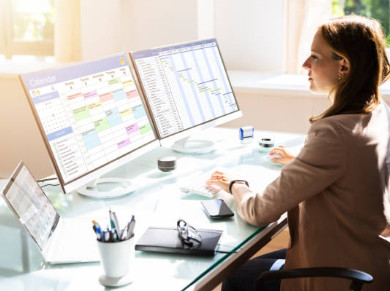 A Gantt chart provides an appealing and easy-understandable visual presentation on the project flow, clearly  mentioning : The tasks, list of sub-tasks under every task, Dependencies, Milestones, Resources assigned to a task, Project workflow and deadlines, and Project's progress.
Zace Gantt chart based Project Management and Project Planner App assists you in every step from Planning through Project Completion.
To the new pair of eyes, Gantt chart of a complex project might appear like Einstein's Theory of Relativity. With Zace, even a beginner with no idea about Gantt chart can effectively plan and schedule a project  in 2 mins. 
Understanding a Gantt chart and its benefits will be so easier that you might even use Zace for your personal plans. As an effective project management tool, Gantt chart helps you to list out the steps and activities ( tasks and sub-tasks)  and the order it should be done, for an easy understanding and smooth completion. 
Zace is your simplest project management tool, to handle complex projects with ease.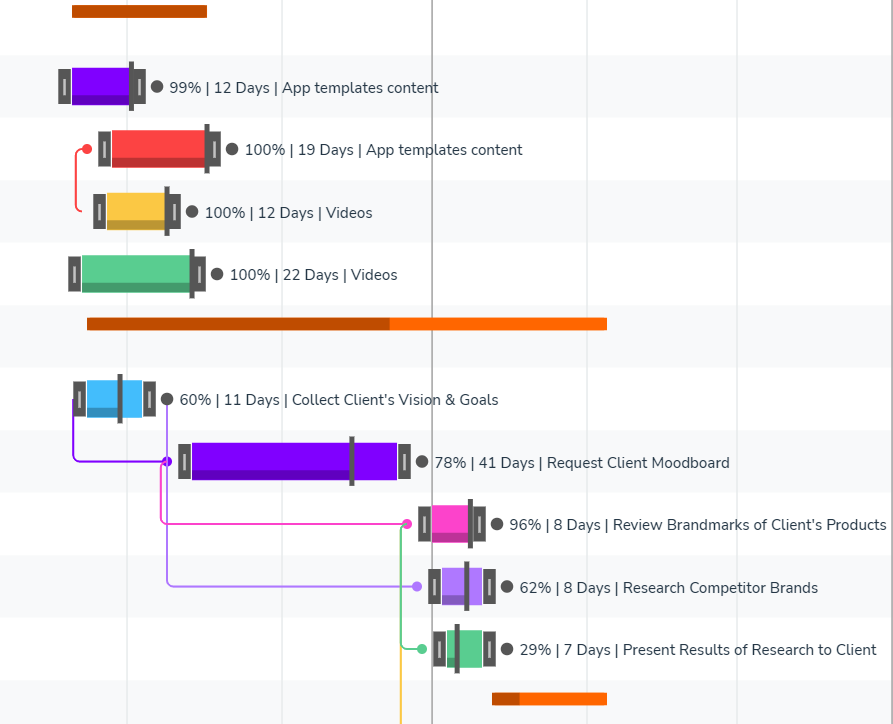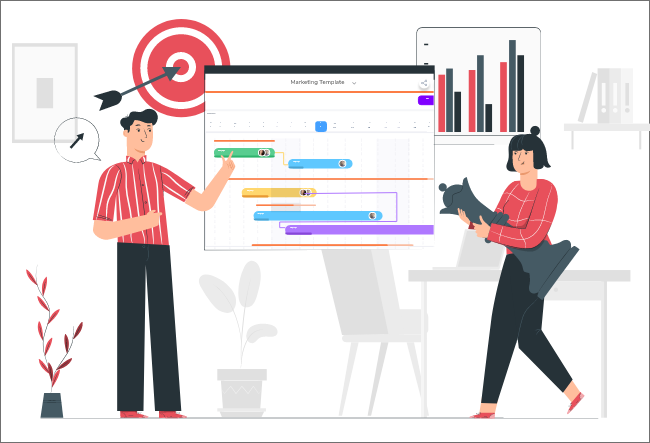 Availing the entire set of Gantt chart's features helps in easing the process of Project Scheduling and Project Management, :
Effectively check the progress of the tasks and sub-tasks. Easy Tracking.
Ease adding of new tasks anywhere in  the project.
Facilitate modification of task date or assigning a team member to a task, in a jiff. Easy Modification.
Gantt chart is, in fact, less complex and easy.
Gantt chart makes project management easy as it supports projects of any size, with any number of team members 
Multi-tasking with multiple projects, especially in project management was never this easy, without Gantt Chart.
Transparent Interaction and Instant Communication, with everyone related to the project.
Set realistic deadlines. No stress!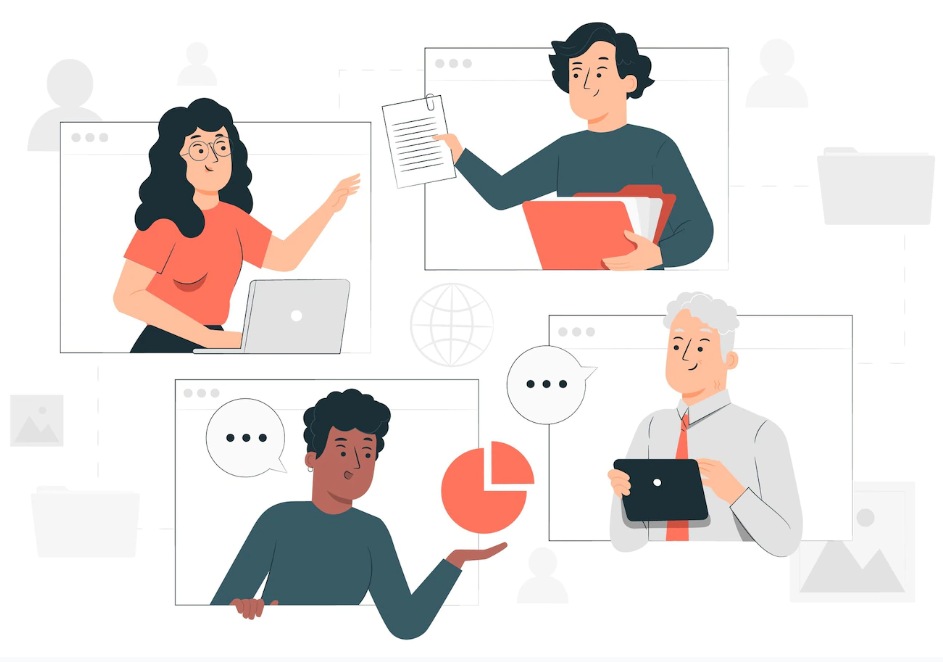 Ensure everyone is in the same page when it comes to project details, process, and updates.
Effective and easier coordination.
Detect and avoid delays in one look.
Avoid emergencies or delays, by assigning available support.
Easy  team management from remote.
Improve team member's performance.
Ensure quality teamwork and results
Boost Team's productivity
How to use Zace for Project Management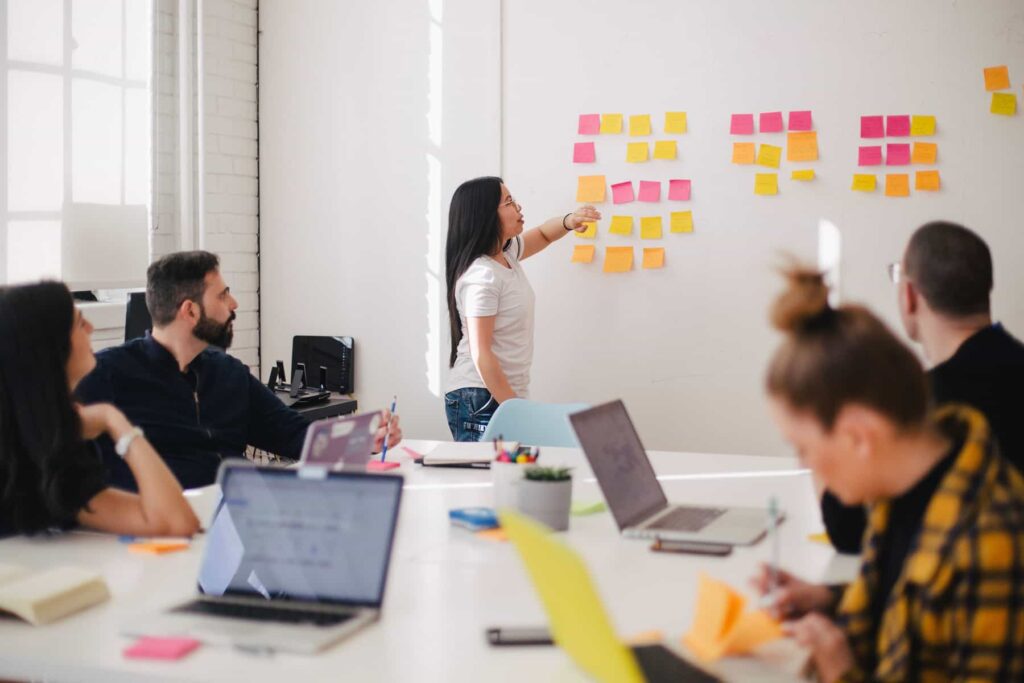 Using Gantt chart is easier than all the paperwork it takes to maintain a project's workflow and catch up with the progress. Moreover, Zace Gantt chart based Project Planner and Project Management App is easier to carry and access, from your mobile or laptop, from anywhere and at any place, compared to the files and folders you might need to carry in paperwork. To create a Gantt chart in Zace :
Get to know the project's workflow and the required timeline, and milestones.
Identify all the main phases and breakdown them into tasks, to create a workable, easily achievable work breakdown structure. 
Get the list of team member(s) who are effective in finishing the tasks, quicker and with quality.
Create a Gantt chart or select an existing template in ZACE.
Set Tasks, allocate task time, and assign team member(s).
Breakdown the tasks into sub-tasks, for easier, quicker, and smarter task completion, along with expected task start and end date.
Set Dependencies among the tasks and sub-tasks for easy understanding of the workflow.
Set milestones to keep track of completion of main phases of the project.
Regardless of how big or complex the project is and  how big your team is, with Zace, scheduling your project is simpler and easy to track. Gantt chart and Zace makes Project Planning, Project Scheduling, and Project Modifications easier and orderly. 
How Zace eases understanding Gantt chart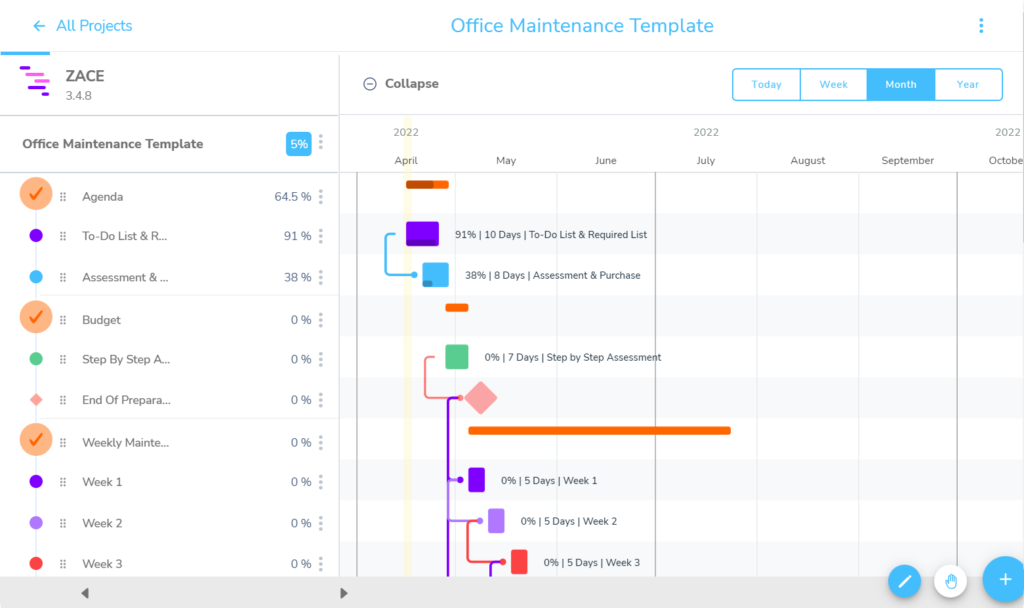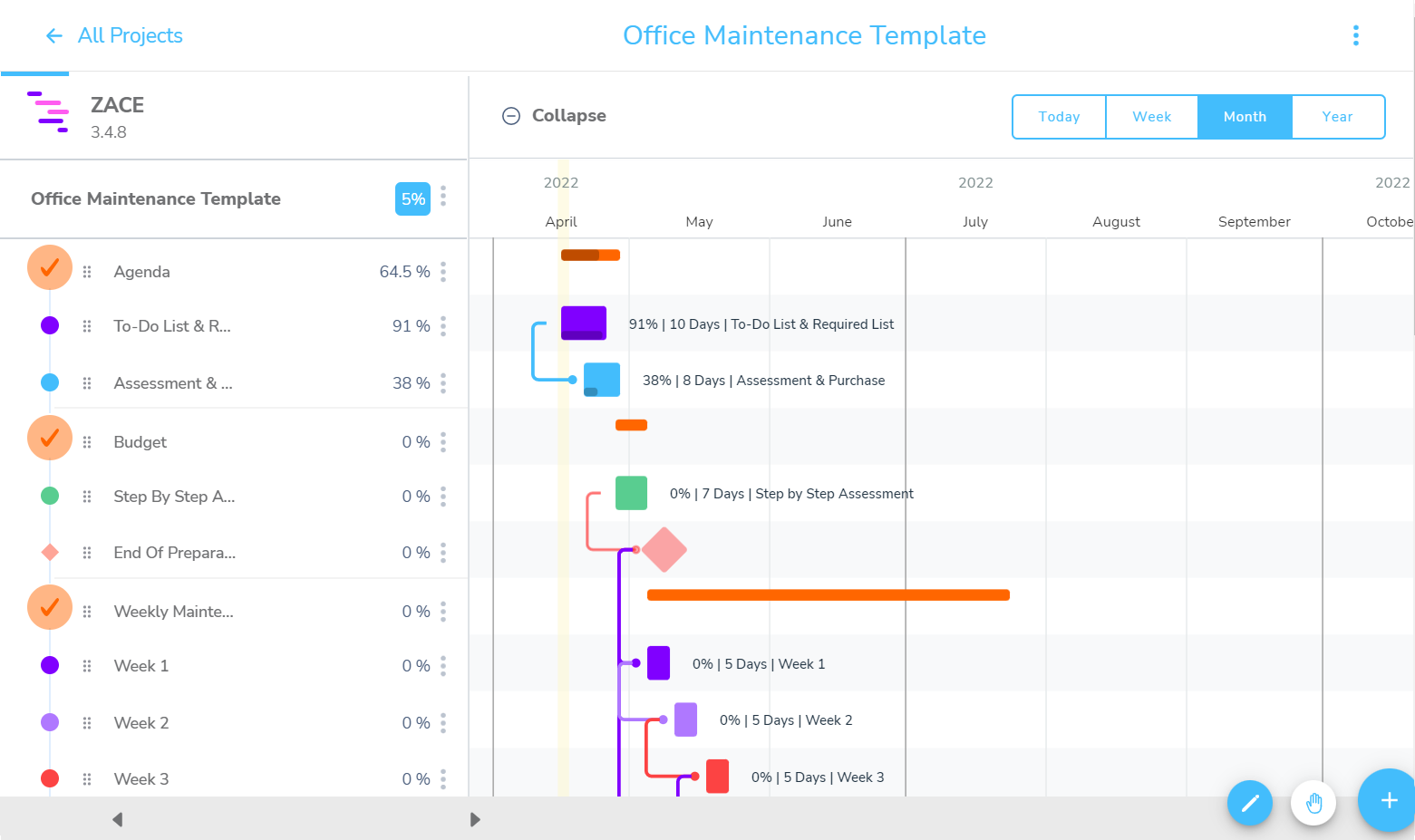 Beginners too can understand Gantt chart and how to use it, in one usage. And Zace makes it easier for using and understanding Gantt chart, with its functionalities like :
Zace Gantt Chart is colorful, letting you to differentiate tasks with colors. 
With colorful representation of tasks, your project is not only visually appealing, but also easy to understand in one look.
With Zace, any number of task or sub-task can be added in any part of the Gantt chart, in one drag. And still, the project plan will look decent and neat. No more messy paperwork.
Zace takes less time to assign a new task to a member or request a member to work additionally on an existing or currently active task. This facilitates in avoiding delays in task completion.
Zace helps in finding the status of the task(s) in progress in one look.
 Zace makes it easy to track the time it took for a task to complete. 
Explaining the status of the project  to the client is easier with Zace and Gantt chart. 
Unlimited  sharing helps in letting the management, team members, and clients stay on track with project status.
Templates from Zace saves time  from creating tasks and sub-tasks. 
Adding notes and sharing task related documents are easier with Zace. Neat and clean project management.
Download or share the Gantt chart in any form and have a hardcopy or softcopy saved, or share via email.
Review tasks and project anytime and update people.
Duplicate a project and process in no time. New project creation done in seconds!
So, if you're looking for a solution to manage your project(s) and team smarter, lead your team effectively to be more productive, and support your team by  making a complex project look easier and achievable, Gantt chart is all you need and Zace helps you achieve all this with its broad set of functionalities.
Learn more of Gantt charts, and how Zace makes project management look effortless with its functionalities by downloading free Zace app.
If you still have queries on Zace, feel free to reach us.