I planned my Christmas with Zace.🎅
Hi! I wanted to share how Zace supported me and my team in completing a complex project. 
Being promoted as a Project Manager only months before Christmas, it ain't easy to stay updated on the projects for a newbie. Not to mention, when you have multiple projects to handle, with deadlines nearing. Though all those projects ain't complex ones, as a newbie Project Manager, trying to stay up-to-date, get along with the new teams, respond to clients, attend meetings, be hyper-productive, and still deliver the needs of my profession and business, Phewww… my first two months into promotion made me feel like I am riding on a roller coaster, without any safety belts. 
And to add more fuel, I was missing Christmas preparation fun with my new complex project.
My senior introduced me to Zace at this time, and I am grateful to him, for saving me from a whole book of stress.
And look at me now… I even use Zace for my Christmas plans (Christmas parties to attend, gifts purchase, buying decoration stuffs, decorating Christmas tree with family and friends, wrapping gifts, designing cards, setting date with family and friends for Christmas parties, and more). That's how simple and flexible Zace is.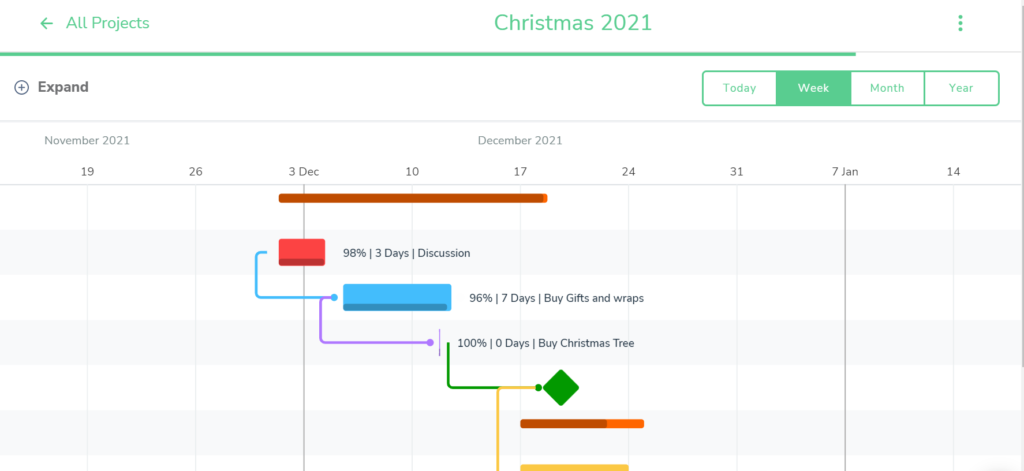 The first month was a bit of trouble while I took Zace to the team. And, through all, we are finally here, with Zace handling our first complex project!
Every first times are meant to meet with initial trials, errors, failures, misunderstandings, miscommunications, and more. We, as a team, too faced the same with our first complex project. And personally, it affected me leading to many sleepless nights. But with Zace's  support, and my team's continuous efforts, we were able to take not just one but parallel multiple steps at a time, to develop our project and make it run better.
How Zace  saved my project?
Strong Base : Project Scheduling
Highly-motivated and excited to work our first complex project, the team indeed gave an aggressive start. With client's immense detailing, and Zace's support, we were able to break the whole project into multiple phases, as per the feasibility of the team. This motivated us highly, to perform exceedingly well.  Not to ignore, we did had few bumps and short delays initially, but with Zace, we were able to stay on  track in managing multiple tasks, parallelly. 
We encountered the usual risk, every project faces. With deadline in a month, client came up with significant changes requesting few modifications in completed tasks, and few more new additional tasks, moving forward the deadline. It was a highly-critical time as we all were already 80% done with the project. 
This project is a 6 month long project and we were into 4th month of work. If it was written and scheduled in papers, imagine the workload and stress it would have added to the team. Imagine the extra burnout it would have caused to go back and check to make mentioned modifications.
Knowing the risks we were taking, we agreed to it. If it was old age, it would have been pure chaos. We would have missed the deadline. And clients would have been unsatisfied with our results and delay. But, thanks to Zace, we embraced the new requirements and finished it efficiently.
With structured Gantt chart layout, it was easy to go back, check on when we worked on it, and get the same people work on the modifications.
The estimated time to make the mentioned changes was really less than what the clients expected it would be.  Completing all the mentioned modifications alone, what the clients expected to take more than 2 months, the team was able to finish it in less than 2 months.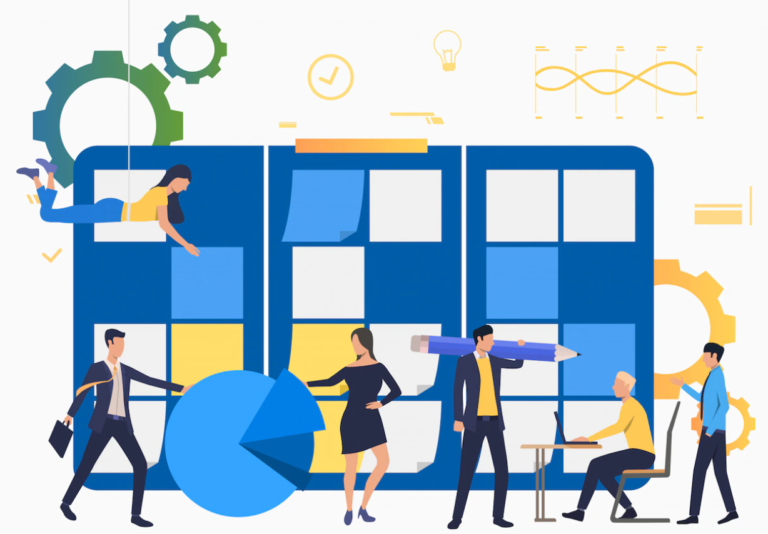 Project Freeze
A continuous loop of unintended works would definitely burnout the team, delay the project submission, and clients will be unsatisfied. What any client would have expected at situations when there's an immediate rework is that we would either stop working on the project or, acknowledging the situation, we would agree to do it with a huge delay in project delivery.
And adding more, they would have guessed, we would have stopped working on the normal workflow, pull in all our resources and focus on modifications, and stay stressed until their approval on changes are done. 
Our message to clients were simple. We called-in a project freeze and informed we would not be taking anymore new requirements. We did informed a slight delay in delivery, but, even the clients were amazed to notice that the delay was in weeks and not in months. And we were able to nail it, just like how we informed. How?
All thanks to Zace, a part of the team was able to actively work on modifying the existing system as per the requirement while the  rest of the team continued with the scheduled project work.  Simply by adding new tasks and sub-tasks, assigning resources to work on it, and  have it checked, we were able to make changes and also let the project go as per the regular schedule. It was first time for us, and also sounded more unrealistic even for our clients!
Zace made things easy, and at the same time, taught us when to call-in for a "project freeze".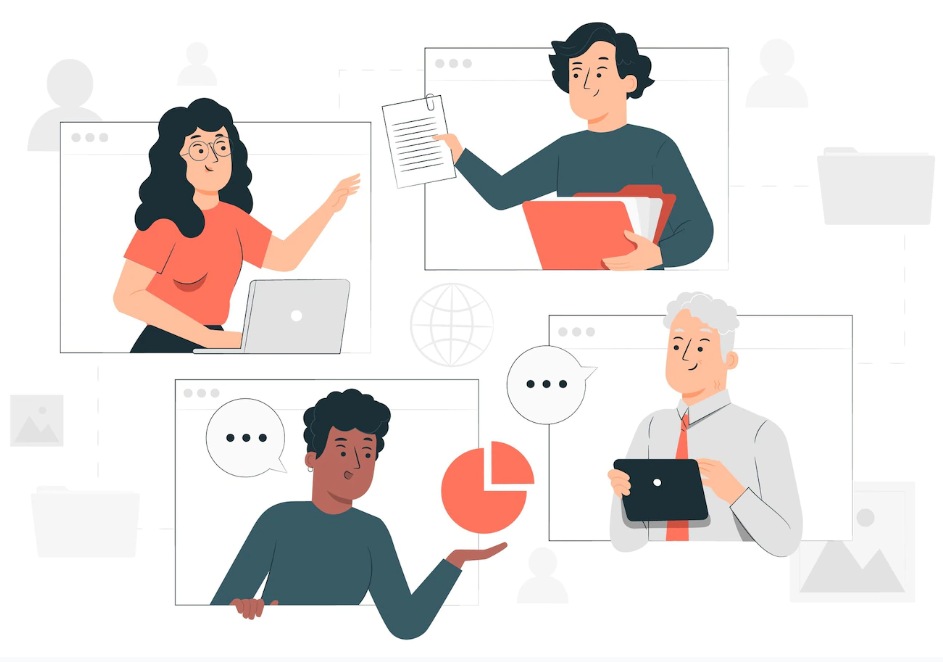 Team Collaboration & Understanding
Teamwork is the backbone for any company to succeed, and for any project to go as planned. 
With Zace, as a project manager, I was able to look deeper into delays, reworks, unplanned works, technical glitches, uninformed changes, miscommunication, and other issues. Beyond these, there also comes delay from resources end. Zace helped in understanding my team members more. 
With Zace, I was able to understand  who is right for complex tasks, work better under stress, work creatively, and work better in a team.
With Zace, I was able to maintain a  transparent view on the project work with my team members, and clients. This prevented unintended extra works.
With Zace, I was able to identify when the project moves faster or slower. 
Zace let me understand bottlenecks when my team members were struggling silently. 
Zace let me understand more of my team members, their performance, their capacity, and their ability. This way, I was able to train them better, uplift their skills, and build a stronger team.
Zace let me know the best performer. I was able to look for my best performer's support knowing their availability and workload. 
Zace helped in improving team's performance.
Outcome
So, in what more better way it benefitted me, the team and company?
We were able to assign the right job to the right person. This saved immense amount of time.
Our projects consumed less budget, time and resources.
Members were happy and energetic, as they did what they love to do.
The best part…we were able to achieve all this change in the FREE version of Zace!