One word. To stay organized and make better business decisions.
Project Management, according to PMI, is the application of specific knowledge, skill, tools, and technique to deliver something of value to people. Project Management supports in planning and managing a project effectively and complete it successfully with less or no hiccups.  Projects, be it complex or small, involves multiple steps, requires teamwork, needs transparent communication to ensure everyone related to the project is on the same page, and, above all, satisfy clients.
Every project involves different phases in its cycle. Regardless of the size and budget of the project, every project goes through 4 phases, viz :
* Project Initiation
* Project Planning
* Project Scheduling 
* Project Execution
* Project Completion 
The main purpose or need for having an organized structure is to stay on track with the listed goals, resources, and deliverables, and ensure a risk-free execution. With client satisfaction being the primary factor of any project, ensuring smart budgeting and careful resource management is a priority, and it can be delivered clearly only when there's an effective tracking of the project flow. And project management ensures that, error free. 
Why is Project Management important?
The way corporates are doing business has changed, and every business has started implementing project management to all their projects and even internal departments. This is a reflection of the effect project management has got on a business.
Project Management is more than just tracking.
1. BIG PICTURE
Complex or small, every project needs to be overlooked. Even before project execution, a project manager must have a clear idea and must be able to look at the bigger picture and set a realistic timeline and budget. Not to ignore, understanding the requirements and setting realistic, at the same time, achievable tasks for resources to complete and ensure a successful project delivery. Project Planning is THE important phase of a project, for a successful project completion and happy clients.
2. TIMELINE
Every project needs to have a timeline to let the people related to the project be aware of the process and progress. To stay on track also means, effective leadership and effective planning. It's simple and easy to get a picture of the requirement, assign tasks, and allocate resources, but when it comes to execution, handling a team effectively is a must to make sure the tasks are completed on-time and the project is delivered to the client without any delay. Effective planning is purely achieved only when the project is completed on time.
3. OPTIMIZED RESOURCE ALLOCATION
The biggest task in project planning in calculating the major requirements : Human Resource, Financial Resource. Sticking to the requirement prevents employee burn out, delays and cost beyond budget. This is important when the team is working on multiple projects. Understanding the workload of a resource, and allocating tasks appropriately, avoids over utilizing the employee and helps in cost cut down.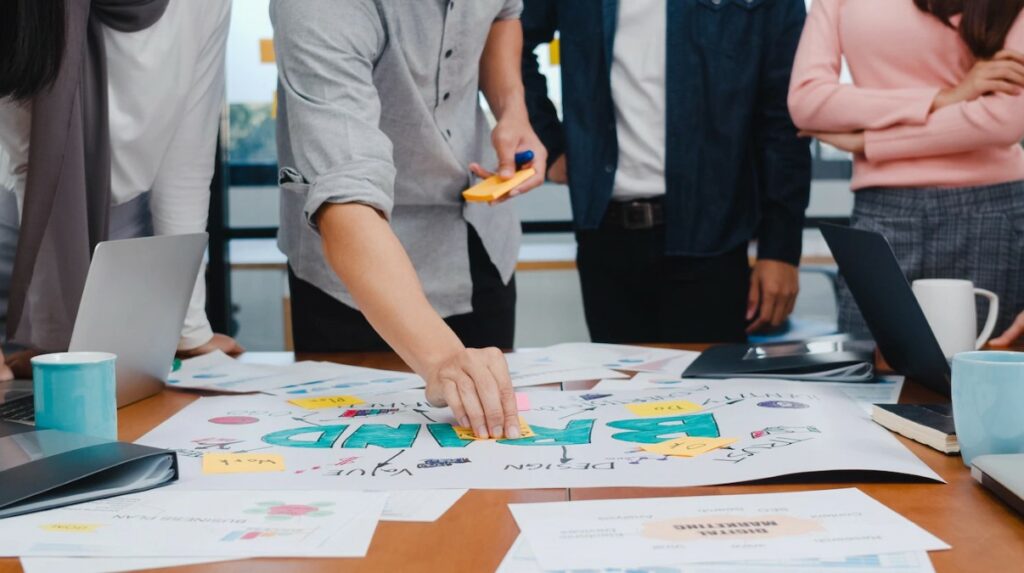 3. TIMELINE
Every projectThe 
3. TIMELINE
Every projectThe 
3. TIMELINE
Every projectThe 
3. TIMELINE
Every projectThe