One word. To stay organized and make better business decisions.
Project Management, according to PMI, is the application of specific knowledge, skill, tools, and technique to deliver something of value to people. Project Management supports in planning and managing a project effectively and complete it successfully with less or no hiccups.  Projects, be it complex or small, involves multiple steps, requires teamwork, needs transparent communication to ensure everyone related to the project is on the same page, and, above all, satisfy clients.
Every project involves different phases in its cycle. Regardless of the size and budget of the project, every project goes through 4 phases, viz :
* Project Initiation
* Project Planning
* Project Scheduling 
* Project Execution
* Project Completion 
The main purpose or need for having an organized structure is to stay on track with the listed goals, resources, and deliverables, and ensure a risk-free execution. With client satisfaction being the primary factor of any project, ensuring smart budgeting and careful resource management is a priority, and it can be delivered clearly only when there's an effective tracking of the project flow. And project management ensures that, error free. 
7 Reasons Why Project Management is Important?
The way corporates are doing business has changed, and every business has started implementing project management to all their projects and even internal departments. This is a reflection of the effect project management has got on a business.
Project Management is more than just tracking.
1. BIG PICTURE
Complex or small, every project needs to be overlooked. Even before project execution, a project manager must have a clear idea and must be able to look at the bigger picture and set a realistic timeline and budget. Not to ignore, understanding the requirements and setting realistic, at the same time, achievable tasks for resources to complete and ensure a successful project delivery. Project Planning is THE important phase of a project, for a successful project completion and happy clients.
2. TIMELINE
Every project needs to have a timeline to let the people related to the project be aware of the process and progress. To stay on track also means, effective leadership and effective planning. It's simple and easy to get a picture of the requirement, assign tasks, and allocate resources, but when it comes to execution, handling a team effectively is a must to make sure the tasks are completed on-time and the project is delivered to the client without any delay. Effective planning is purely achieved only when the project is completed on time.
3. OPTIMIZED RESOURCE ALLOCATION
The biggest task in project planning in calculating the major requirements : Human Resource, Financial Resource. Sticking to the requirement prevents employee burn out, delays and cost beyond budget. This is important when the team is working on multiple projects. Understanding the workload of a resource, and allocating tasks appropriately, avoids over utilizing the employee and helps in cost cut down.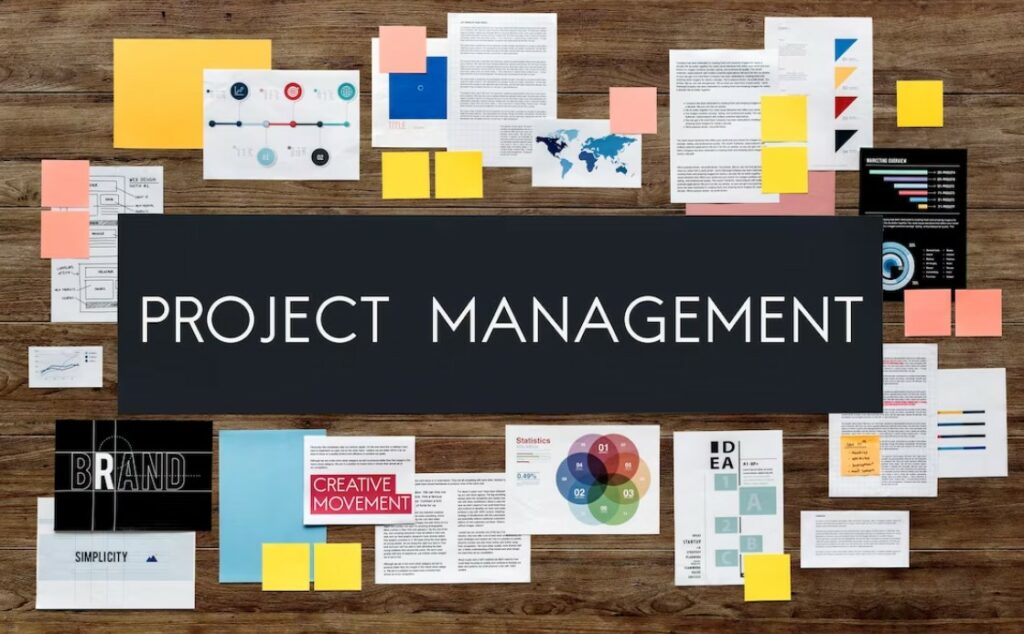 4. STRATEGIC ALIGNMENT

Aligning tasks in a project is effective only when the project management is in line with the organization's strategies. Project Management has become an effective goal to grow your business. Overseeing the project includes ensuring that the project development is in line with the organization's goals of satisfying clients and delivering the project in time and within the budget.
5. RISK MANAGEMENT
Projects, be it small or complex, whether it is from a new client or a returning client, the projects come with their own share of risks, challenges, and immediate troubles. These risks could result in delay of project submission or task completion, overrun the entire project, require more cost, ask for more time input from an already loaded team member or more. With Project Management, it is easier to anticipate what might go wrong, and thus come handy in looking for strategies to avoid or overcome the risk, and reach for the milestone, as determined.
6. COLLABORATION
Working with multiple teams and projects at a time require keen focus and follow up from the project manager's end. Creating an environment where the project development, discussion, and staying on track with process requires transparent collaboration. Owning a project management app supports in real-time collaboration, tracking, and thus, staying in touch with the team, the project manager can prevent from owning loads of incomplete tasks.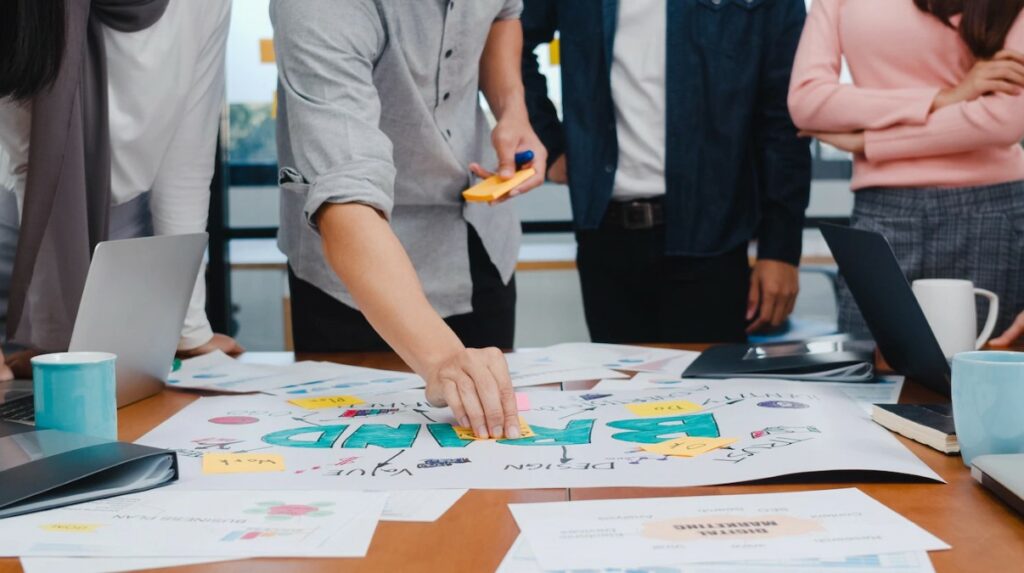 7. EFFECTIVENESS
Effective project management requires effective planning, and with effective project and team management comes effective leadership. A good plan clarifies team members with their tasks and deadline, streamlines the project flow and helps the project manager to lead the team. With a detailed visual on the project flow, the project manager or team leader will have a confidence to lead the team in the right direction and ensure successful project completion.
Effective Project Management, thus, ensures the project is completed :
* On Time
* Within Budget
*Without any burn out to the team, and
* Satisfying the clients and the team.
With Zace Project Planner and Project Management app, you can deliver a structured and organized approach to plan, execute, and close projects, and ensure that the project is on track and is flowing towards the goal, until completion. 
 Thus, with the impeccable support of Zace Project Planner and Project Management app, organizations can achieve their strategic goals, improve productivity, and maintain a competitive advantage.
What are you waiting for?
Download Zace, right now, and experience the fun of project management!