Are you tired of juggling multiple tasks, deadlines, and dependencies in your projects?
Are you looking for a powerful yet intuitive tool to help you create and manage Gantt charts effortlessly?
Look no further! 
Zace App is here to revolutionize your project management experience and empower you with unmatched features and capabilities. Let's explore why Zace should be your go-to choice for Gantt chart creation and project planning.
Get ready to unlock your project management superpowers with Zace!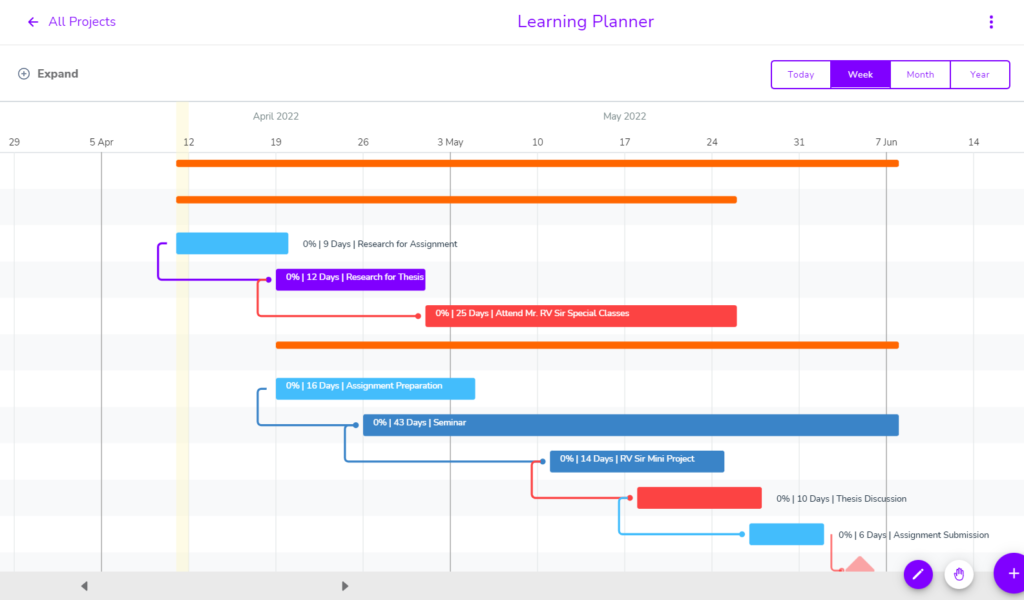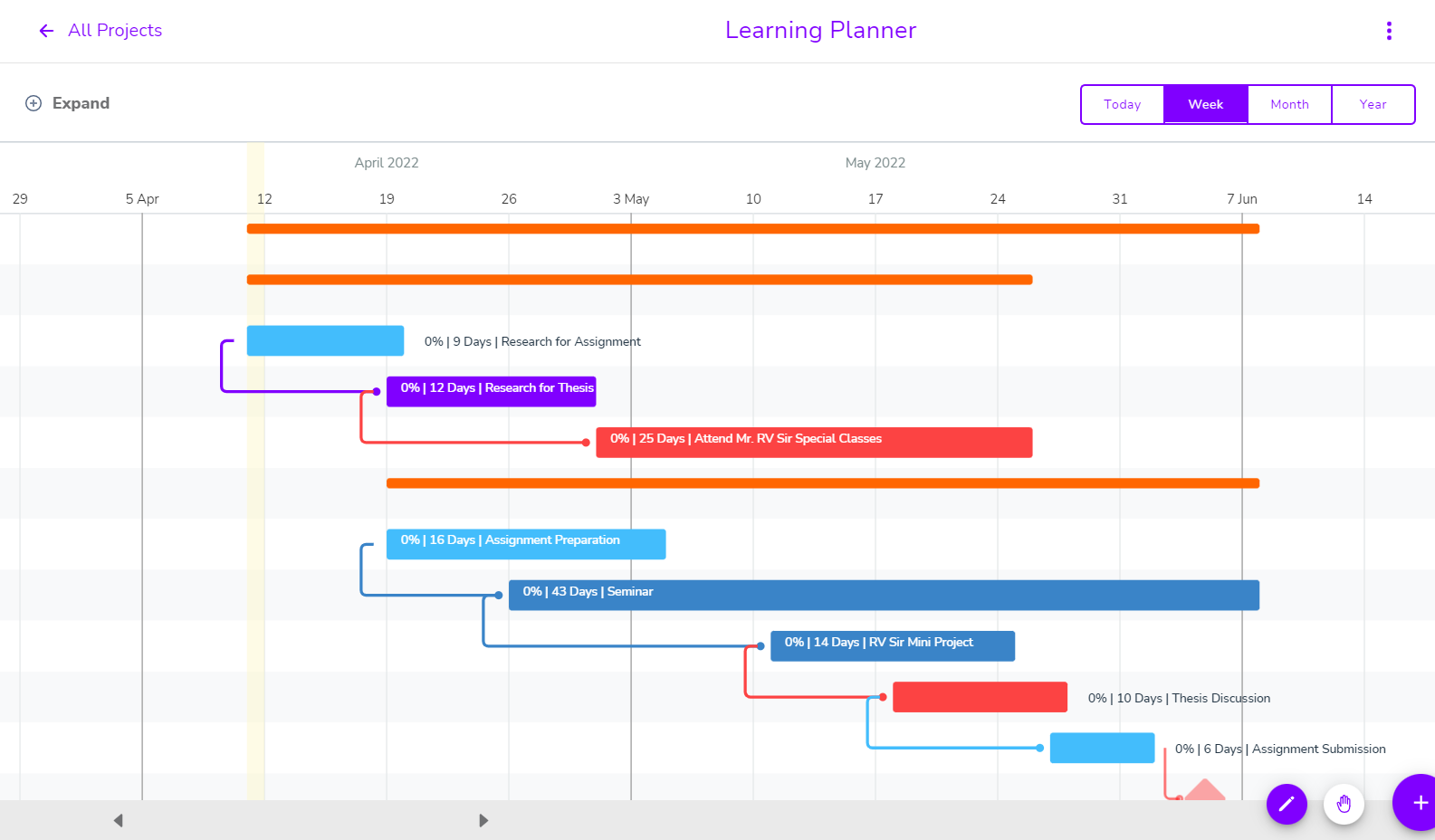 1. Intuitive and User-Friendly Interface: Zace App prides itself on its user-friendly interface, designed to make project management a breeze for both beginners and seasoned professionals. With its sleek and modern design, Zace ensures that creating, editing, and collaborating on Gantt charts becomes a delightful experience. Say goodbye to complex and cluttered interfaces, and say hello to simplicity and ease of use with Zace!
2. Real-Time Collaboration: Collaboration is key when it comes to project management, and Zace understands that. Zace App allows multiple team members to work on Gantt charts simultaneously, ensuring real-time updates and seamless collaboration. Whether you're working with a remote team or managing projects across different time zones, Zace keeps everyone in sync, promoting effective communication and teamwork.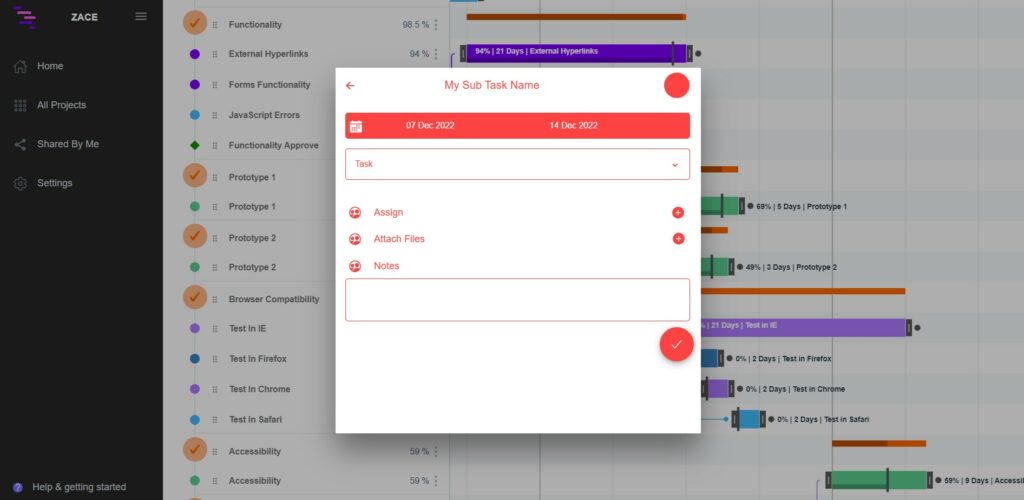 3. Advanced Scheduling and Resource Management: Gantt charts are all about efficient scheduling and resource allocation, and Zace App excels in this aspect. With Zace, you can easily define project timelines, set dependencies, allocate resources, and track progress in real-time. The powerful scheduling engine of Zace ensures that your projects stay on track, and resources are optimized for maximum productivity.
4. Visualize and Customize Your Projects: Zace goes beyond traditional Gantt charts by offering a wide range of customization options to suit your unique project requirements. With Zace, you can visually represent tasks, milestones, and dependencies using intuitive color schemes, icons, and labels. Additionally, you can adjust the zoom level, change date formats, and customize the appearance of your Gantt charts to match your personal preferences or brand guidelines.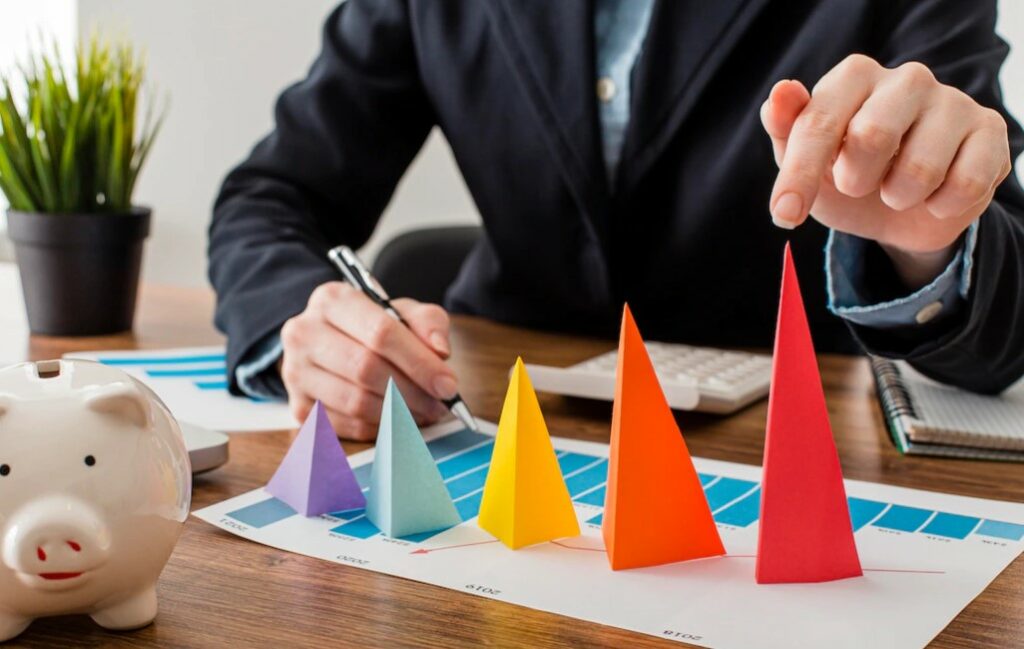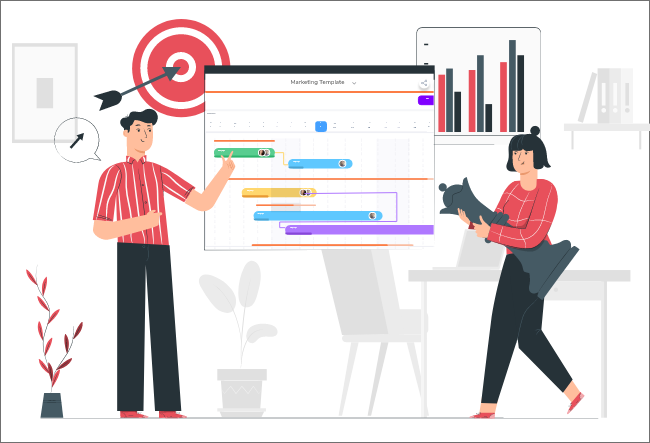 5. Seamless Integration and Data Import/Export: Zace App understands the importance of integrating with other tools and platforms. It offers seamless integration with popular project management tools, such as Jira, Asana, Trello, and more, allowing you to import and synchronize project data effortlessly. Furthermore, Zace supports data import/export in various formats, including CSV and Excel, ensuring smooth data exchange between different systems.
6. Mobile-Friendly Experience: In today's fast-paced world, having access to project management tools on the go is crucial. Zace App is optimized for mobile devices, enabling you to stay connected and manage your projects from anywhere, anytime. Whether you're attending meetings, traveling, or simply away from your desk, Zace's mobile-friendly interface ensures you never miss a beat.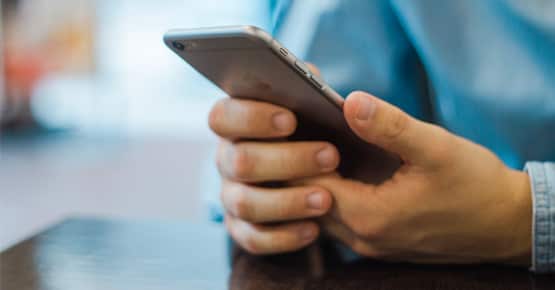 When it comes to Gantt chart creation and project planning, Zace App stands out from the crowd with its intuitive interface, real-time collaboration, advanced scheduling capabilities, customization options, seamless integration, and mobile-friendly experience. By choosing Zace, you empower yourself and your team with a powerful project management tool that streamlines workflows, enhances productivity, and brings your projects to success.
Say hello to efficient project management and bid farewell to the complexities of traditional Gantt charts.
Download Zace App today and experience the difference in transforming your project management journey!