Project Plan is a formal document that supports in keeping the project organized and helps in understanding the concepts and  in defining the requirements of the project. 
A Project Plan defines :
   * Project Goals
   * Objectives
   *  Specifies Tasks and sub-tasks   
   *  States Task and sub-task dependencies to define, in which  the order in which goals can be achieved effectively
   *  Contains Task / sub-task related files for reference 
   * Mentions who will be handling the specific task/sub-task
   *  Overall budget and real-time expenses
   *  Expected and real-time timeline
A Project Management Plan is a formal document that mentions "how" a project should be or will be carried out. It helps in displaying the organized workflow of a project, tracking the progress, and completion of project without any pending tasks.
To effectively complete a project in the mentioned time, requires lots of teamwork and effective performance from every individual related to the project.  A transparent communication for an effective collaboration is must. An effectively working workflow is all it takes for successful completion. And this is where Zace comes in, to save the project managers or team leaders to finish a project effectively and at the same time, increase the productivity of the team, as well as the team members.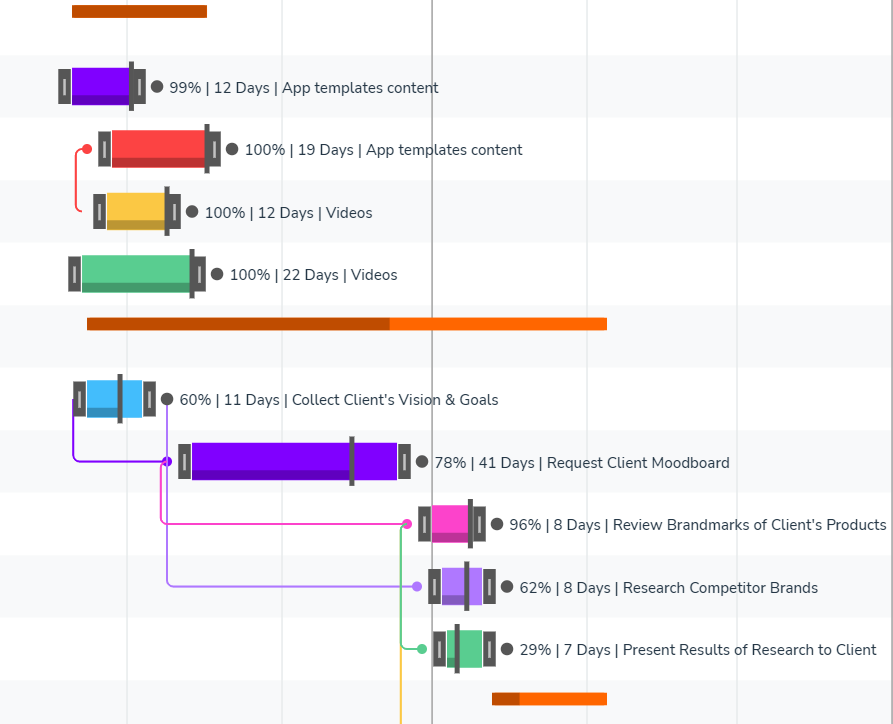 Colorful Visualization

A perfect, organized, and easy understandable display of a project's workflow itself is half success. Presenting the tasks and sub-tasks in such a way that a team member of client can understand the workflow or the status of a task in one look, without even taking a deeper look is the real success of any project planner.
Zace helps to present your project plan with colorful representation of tasks and subtasks, along with necessary details, easy to grasp in one-look.
Gantt Chart
With scheduling comes the understanding of the project and workflow. Presenting a project effectively, regardless of its complexity in such a way that all user can understand the process, add/remove a task with ease, and still maintain the simplicity in explaining, no tool is pro than Gantt chart.
Zace Gantt chart, helps in presenting the project's workflow, simple and easy, regardless of how complex and long the project is. This helps in understanding the project , monitor the flow, identify resources and collaborate easier.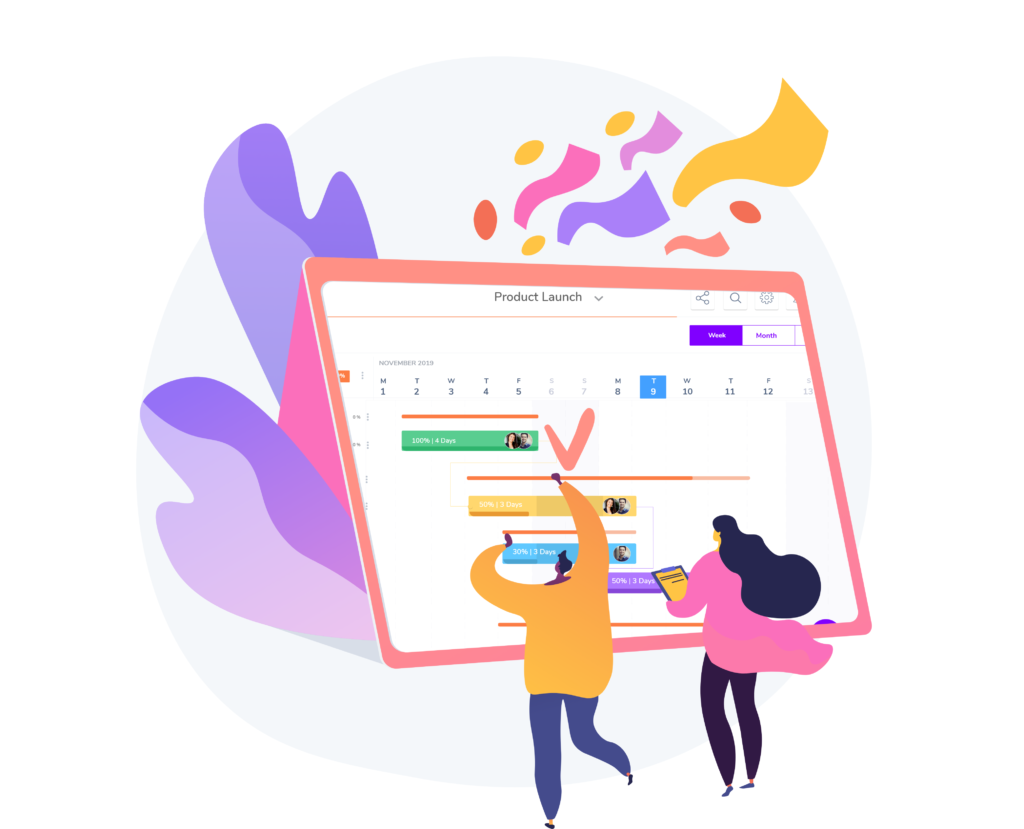 Scope & Goals
Understanding the basics and requirement of a project is the first step of success. A project planner has to answer the every "What" related to a project. 
With Zace, a project can be break down into any number of achievable tasks and sub-tasks. This helps everyone related to the project to have a clear understanding. This also reduces the need to re-work or miscommunication.
Collaboration
Effective and transparent Communication is the key for a successful teamwork. Effective planning becomes productive only with perfect collaboration.
Zace app is an open space where everyone related to the project get equally informed on all the details. As the transparency is addressed all though the project, there's no space for mistakes, miscommunication, pending, and issues. Everyone's connected with the project, all time.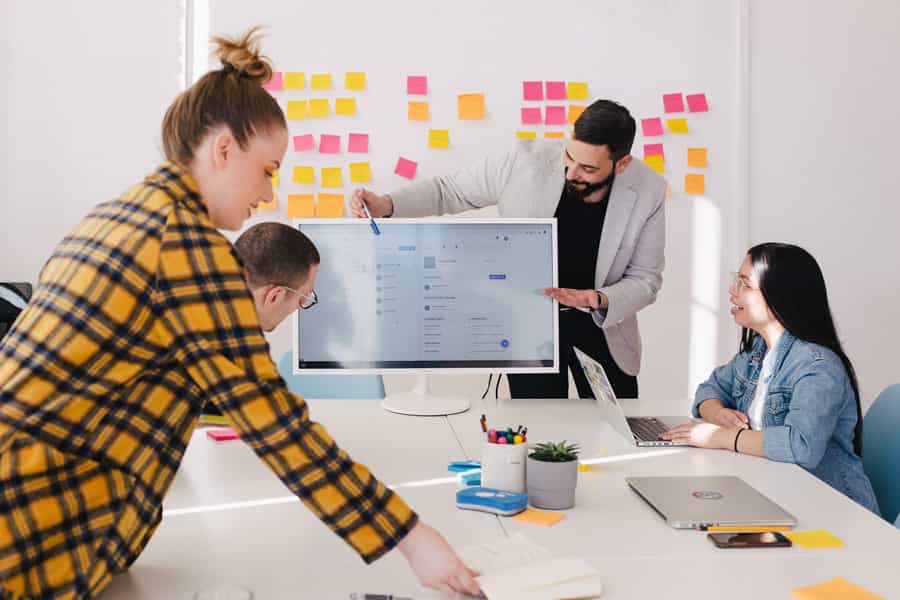 Scheduling
The answer to the question of "When" and "How", in a project lies in the scheduling part. Be it a task, sub-task, milestone, project start or project completion, the answer to all is the priority in a project scheduling. 
Zace's project scheduling presents a unique approach on all attributes related to real-time duration and progress of a project, for effective team work, perfect progress,  and better results.
Roles & Responsibilities
The key factor of a project scheduling : "Who" for "What".  Identifying the right person or team for a task and assigning them with their roles and responsibilities related to the project for a successful completion. 
A project manager who monitors the overall project, a task team leader who handles a particular task
As Zace supports in breaking down a project into any number of achievable tasks, it's easier for a project manager or team leader to assign the right person and team for every task, ensuring an effective output right from the start.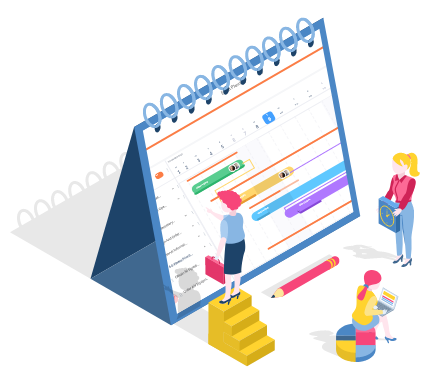 A perfect Project Plan answers to all questions "What", "when", "who", and "how". And a perfect Project Management is where a perfect Project Plan can be 'tracked; in real-time and supports in effective completion.
Zace helps in both perfect planning and effective completion. Planning, organizing, and tracking like a pro without any trouble, modifying or updating new tasks without any issues, communicating and collaborating with transparency , everything you need for a successful and effective project completion is easiest with Zace!

Go ahead! Download Zace and manage multiple complex projects with confidence!